About TOURBON Nylon Bicycle Bike Pannier Insulated Lunch Bag Cooler Box 2 Compartment People Also Ask
Apr 22,2022 | TOURBONSTORE
Product Image: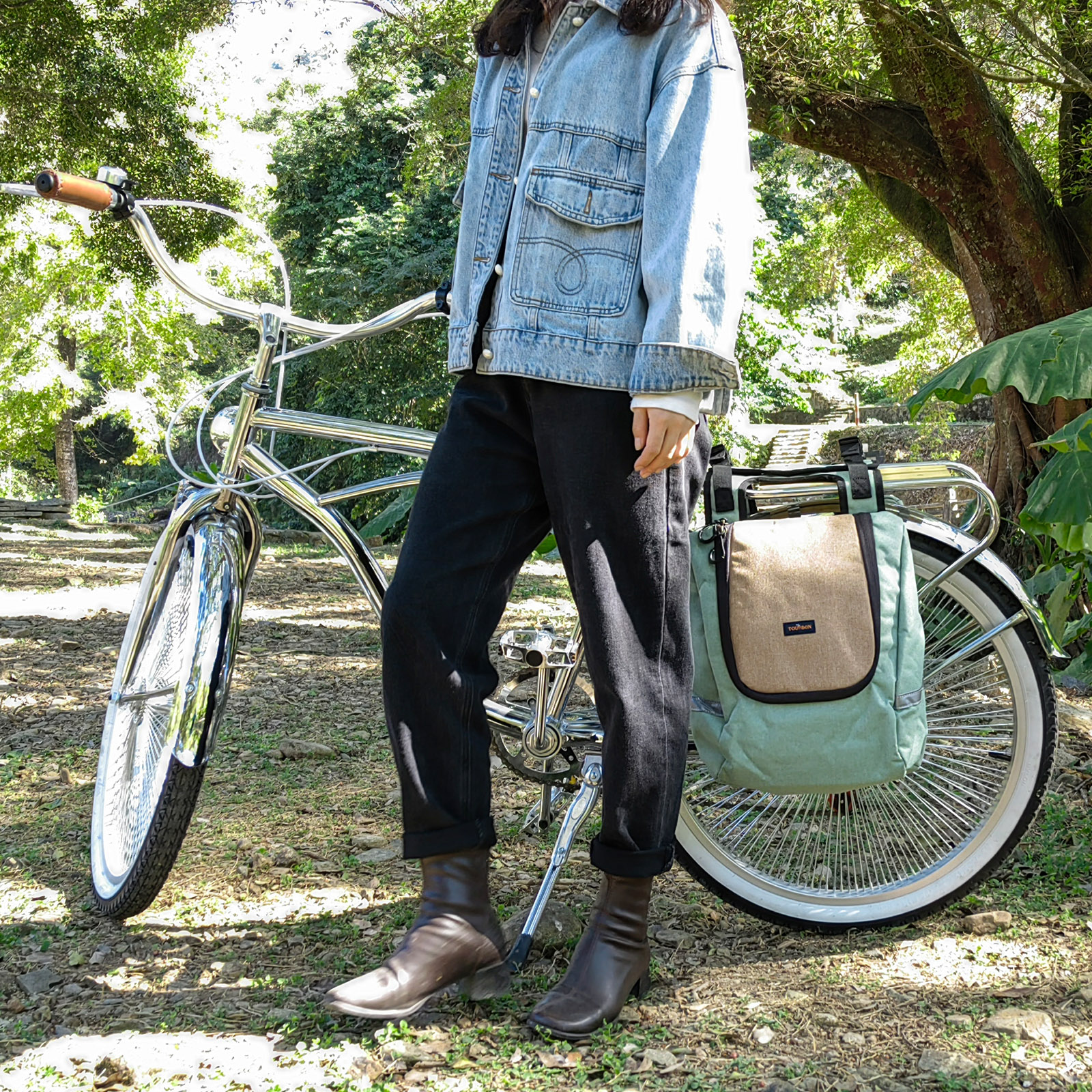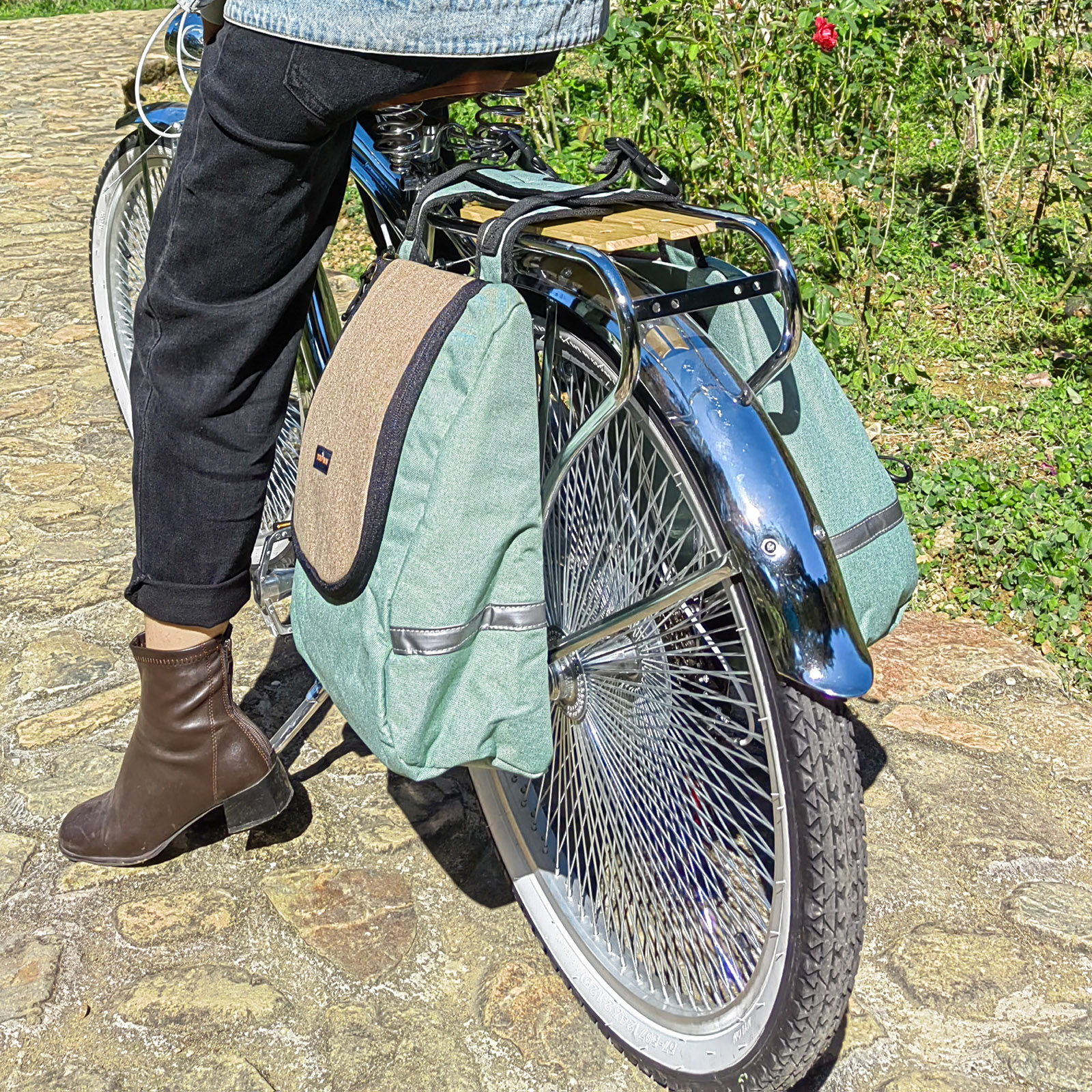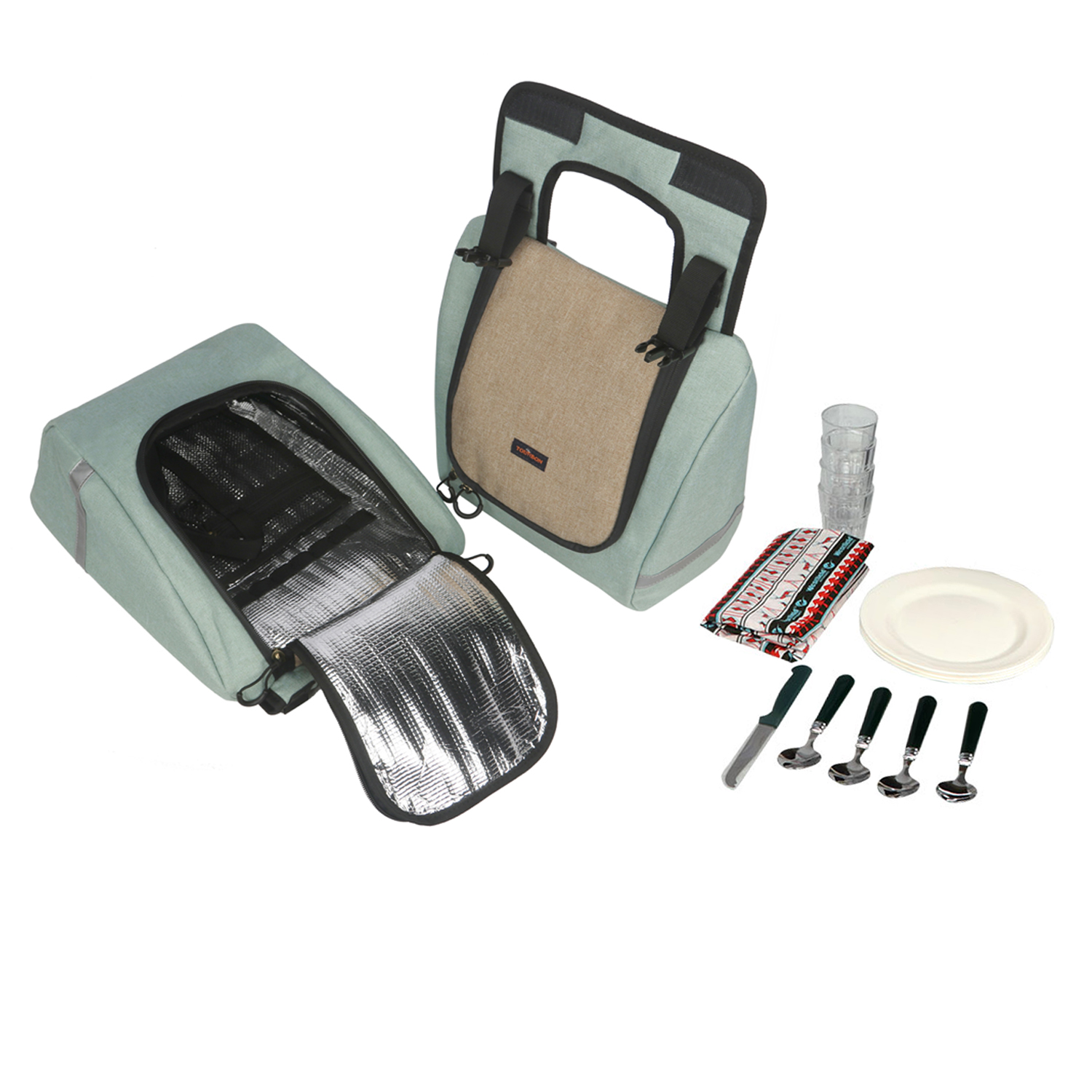 Question:It's rain resistant??
Answer:yes
By patty
Question:Will this hit the wheels? What prevents it from doing so?
Answer:It does not hit my tires but I do have a flat rack (don't know what is called) over the fender That probably helps hold the bags out.
By Butterfly
Question:Is there any kind of strap so you can carry it like messenger bag or backpack when it's off the bike?
Answer:There is no strap come with this type bike bag
By Tourbon_Store SELLER
No, there are no straps.
By Butterfly
No,
By patty
Question:Is this for 1 bag or 2?
Answer:This is for 1 bag like the first photo shows , but the bag can be sepretated into 2 handbag .
By Tourbon_Store SELLER
if you want more thie product,please clink here
Comment
Back to About Product People Also Ask.