About People Also Ask | Sunday Carry Golf Bags | TOURBON
Jul 06,2022 | TOURBONSTORE
Product Name: TOURBON Golf Bag Club Carry Case
Product Images: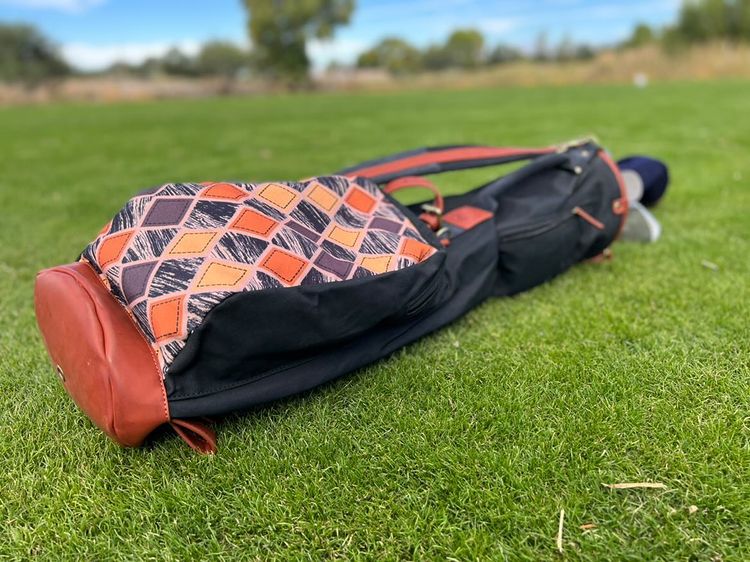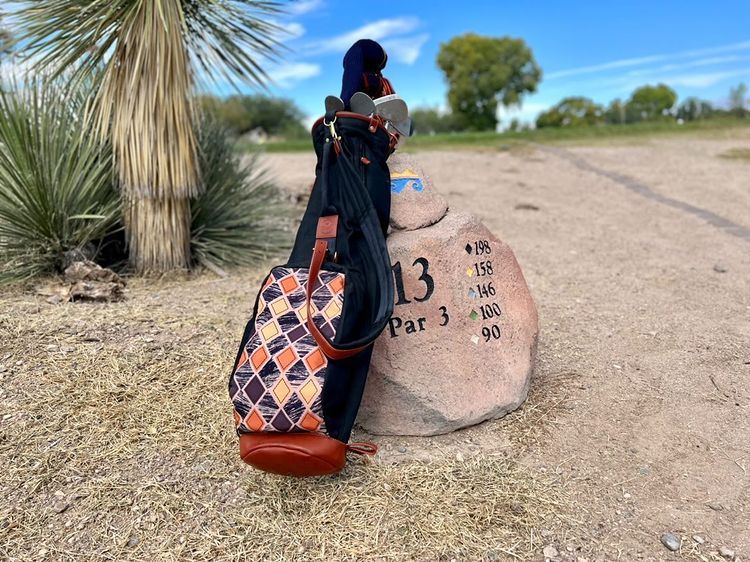 Question: Is this bag able to hold a driver
Answer:Yes I have four irons driver and 5 Wood in mine
By steve becala
Answer:Yes mate but not a front seat passenger :- )
By John Lanigan
Answer: I bought it as an xmas present so haven't seen it used. As a golfer myself I dont see why not.
By sunnydays
Question:Will it hold up for airport travel?
Answer: The bag is well made but it's made for eight clubs maximum but it is a soft bag I wouldn't recommend it if you going to go to the airport you will need a hardcase,but you can use it in driving range.
By Judith Molyneaux
Question: How long will it take to deliver to the US?
Answer: Since the customs clearance time cannot be guaranteed, the general delivery time to the United States is 10-25 days.
By Tourbontools
Answer: I received the goods in 8 days in West US
By Add
Question:How many irons would it hold?
Answer: I have put up to about 8 clubs total in it, after that it starts getting a little tight on the club orientation. It doesn't have a cover since it closes up. It works well when you don't want to carry a large bag.
By thomas robb
Question:Is this bag able to be folded up and stored in a golf cart when not in use?
Answer: Yes, it's flexible.! It folds down to almost nothing yet is a great bag with 7-10 clubs and way ample pockets for tees, balls, gloves,golf brushes,divot repair tools. I mainly use this bag at the driving range as it only holds about 7 clubs.
By Nicola
If you like this golf sunday dag, please click here to learn about it.
Comment