About Tourbon Bicycle Bike Tool Saddle Seat Bag Phone Holder Pouch Review
Sep 01,2022 | TOURBONSTORE
Product Name: TOURBON Bicycle Bike Saddle Seat Bag
Product Image: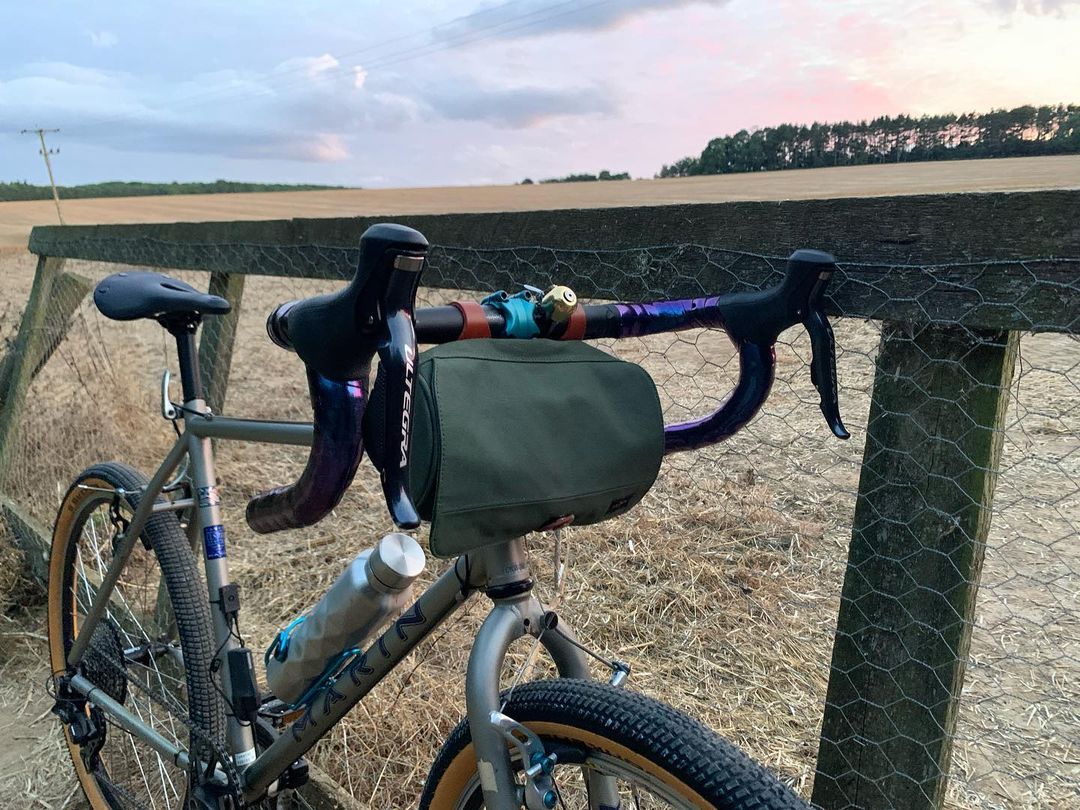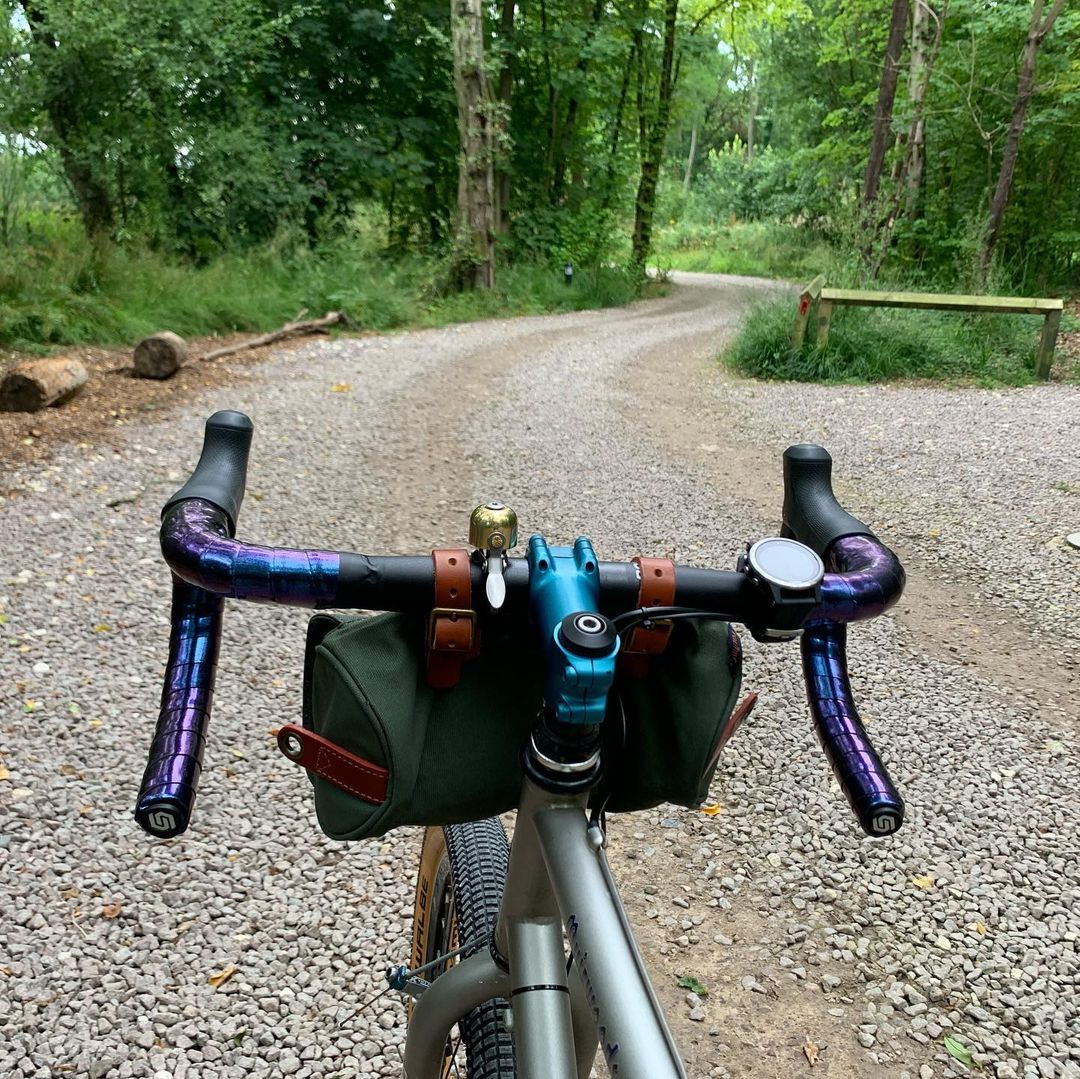 Comments: This is a nice looking and very functional saddle bag for use on a bike. The volume is enough to carry some tools, a spare tube, a cell phone, and a little food. It is very water repellant. The leather buckle straps work perfectly with a Brooks saddle. The color is a mild army green. The straps are a bit stiff, so taking this on and off a bike constantly might get a little tiresome until the leather breaks in.
Review Date: March 17, 2021
Review Country: United States
Review Helpful: 15 people
Product Image: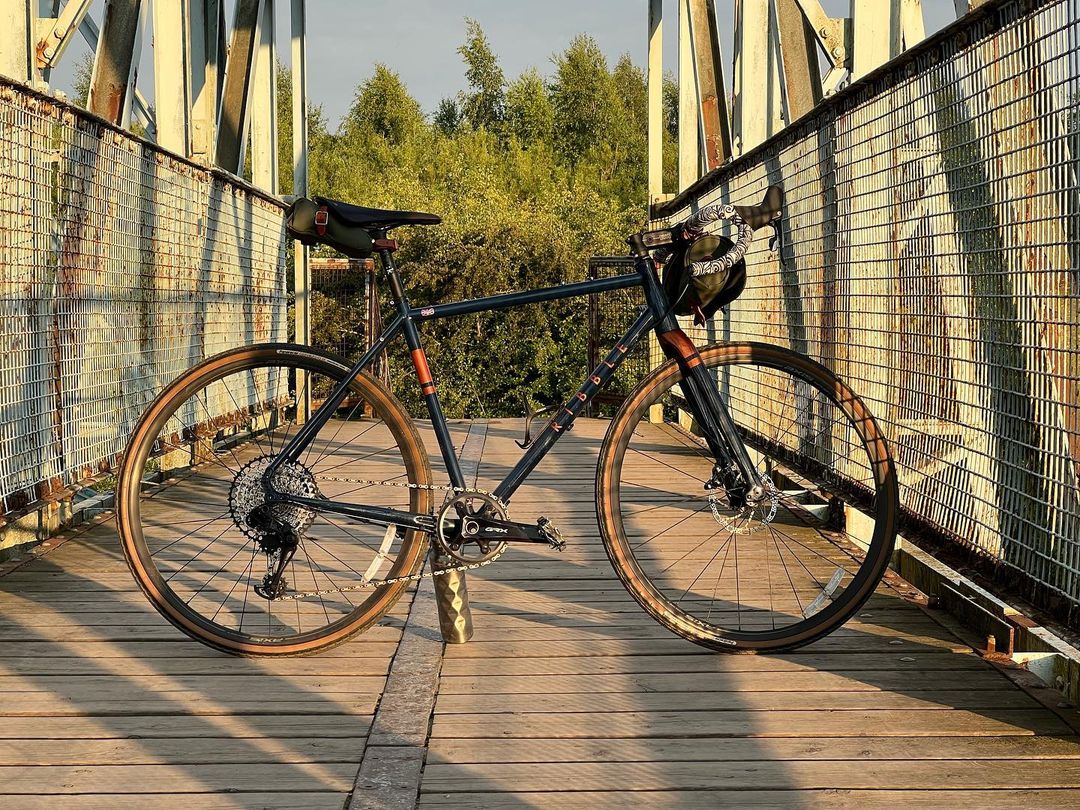 Comments: Mittelgroße, stylische Lenkertasche für Räder. Gewachste Leinen, Lederriemenbefestigung.
Die Lederriemen sind sehr steif, es reicht aber auch aus die Riemen nicht komplett durch die Schnalle zu ziehen. Den mitgelieferten Schultergurt braucht man eigentlich nicht.
+ Geräuchlos, relativ geräumig, Qualität + Optik gut
(-) Schade, dass die passende Satteltasche nicht etwas größer ist und eine kleine Oberrohrtasche wäre auch klasse im gleichen Styling.
Review Date: November 24, 2021
Review Country: Germany
Review Helpful: 2 people
Product Image: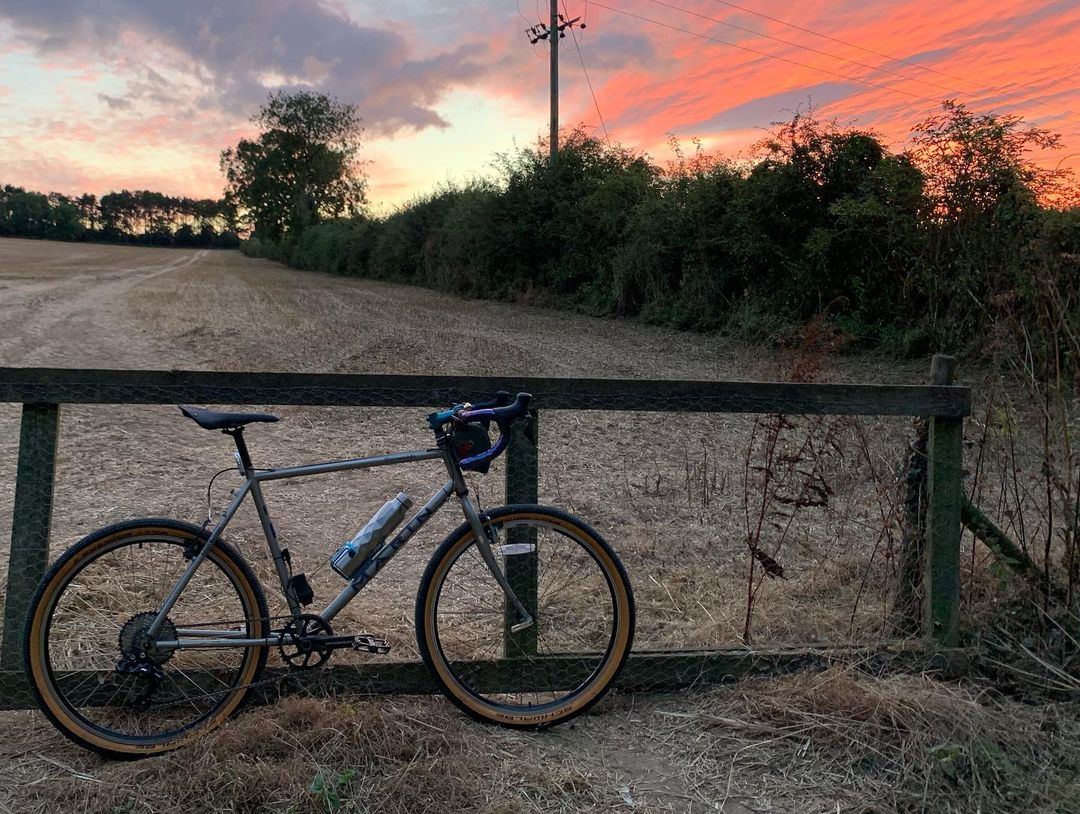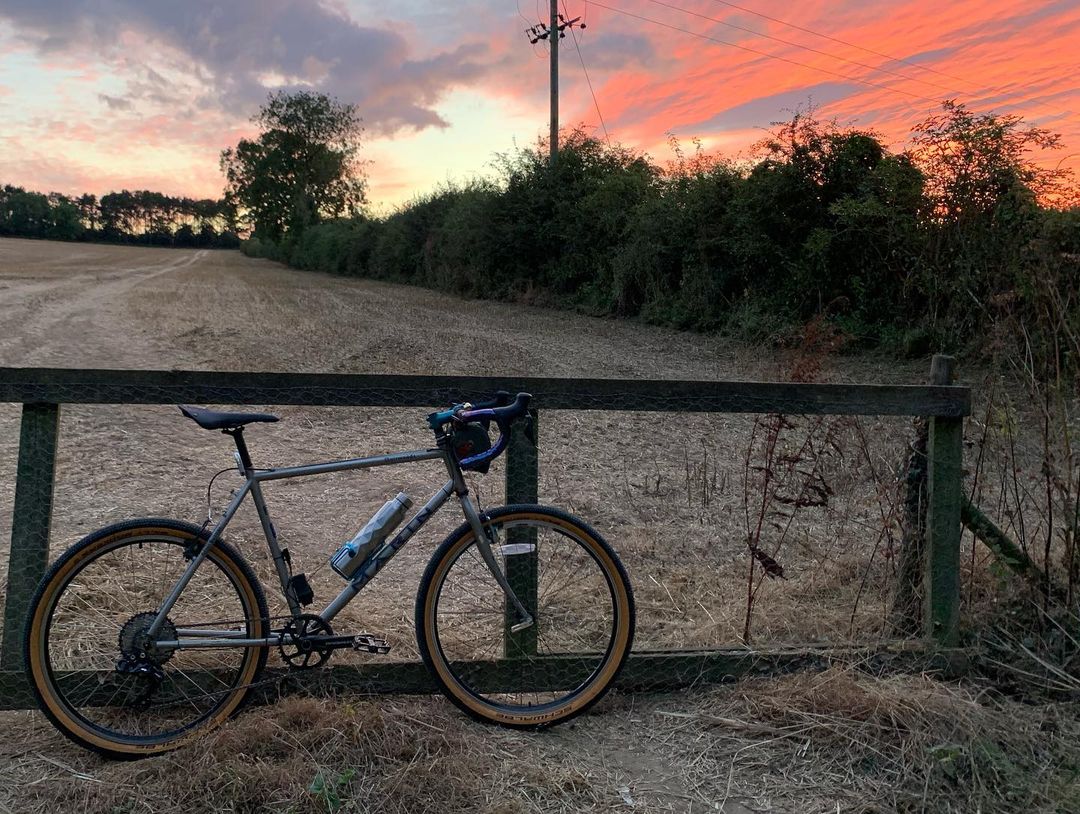 Comments: Incluye correa para llevar al hombro. Diseño retro
Review Date: November 24, 2021
Review Country: Spain
Review Helpful: 5 people
Product Image: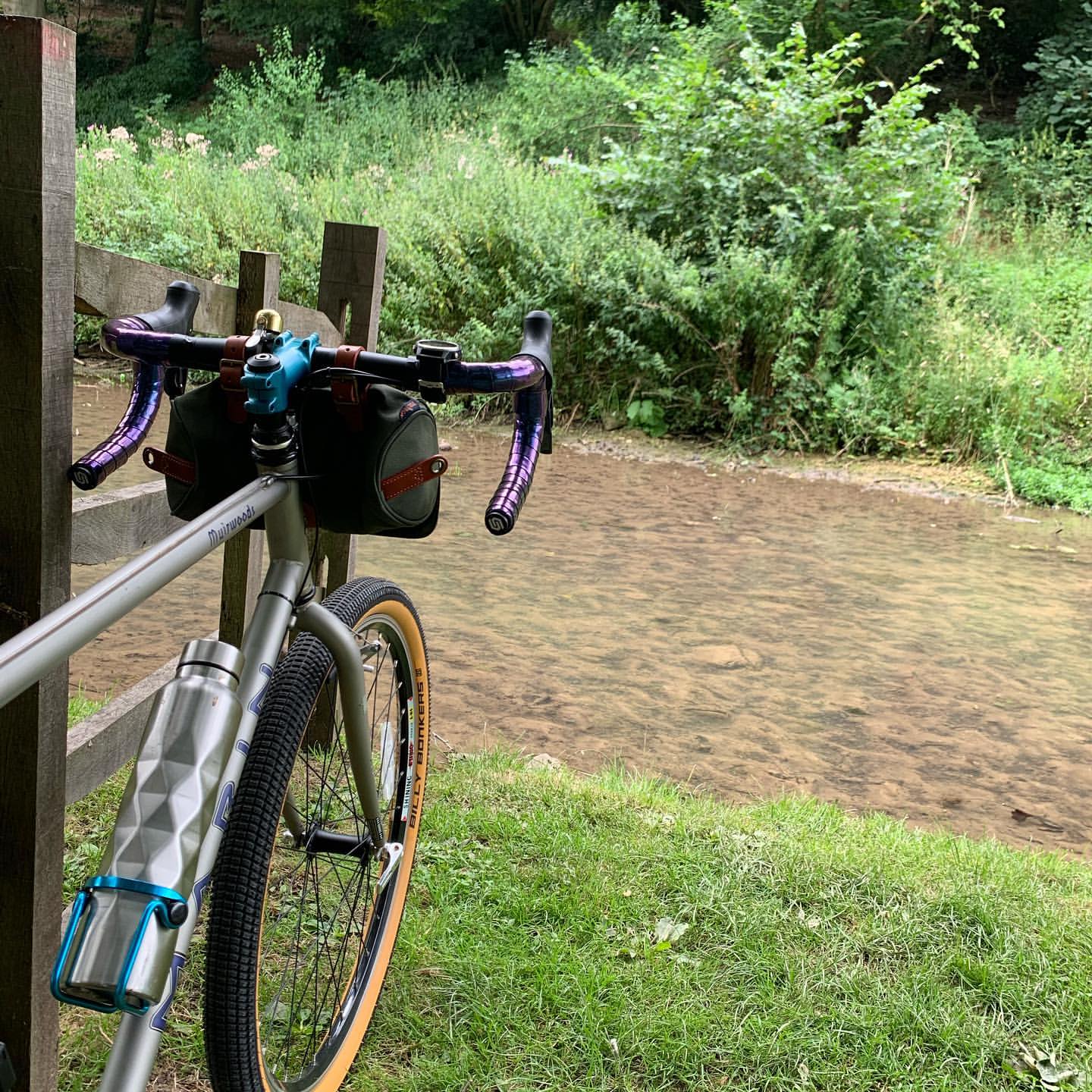 Comments:
This bag looks as funky and stylish on my Dutch bike's handle bars as the photos promise. It's big enough to hold a mobile phone, keys, mini pump and puncture repair kit, and the strap means it can double up as a handbag/man bag, as required.
The one thing that would make this product perfect would be the addition of a quick release mechanism to get it on and off the bike. Doing up and undoing the buckles takes time and is hard to do with gloves on.
Review Date: October 30, 2020
Review Country: United Kingdom
Review Helpful: 2 people
Product Image: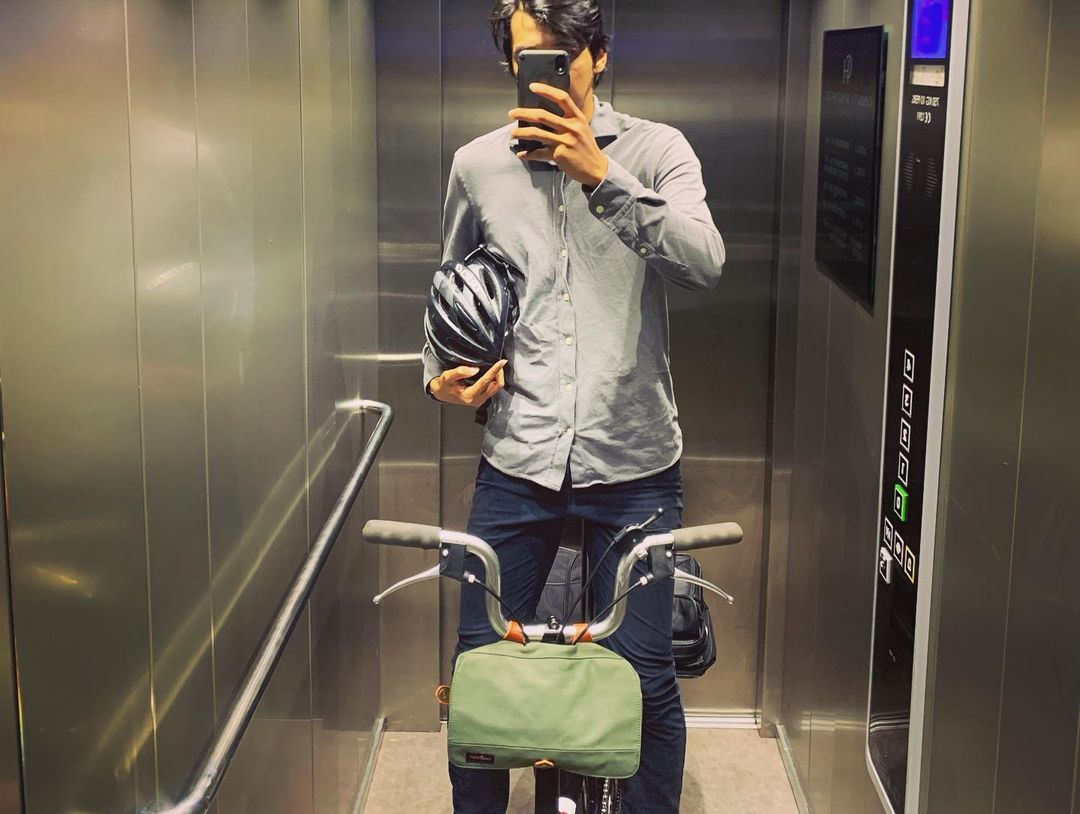 Comments: The item arrived today.
The bag looks good on my retro MTB.
I will add further details in future.
Review Date: August 1, 2021
Review Country: United States
Review Helpful: 4 people
Product Image: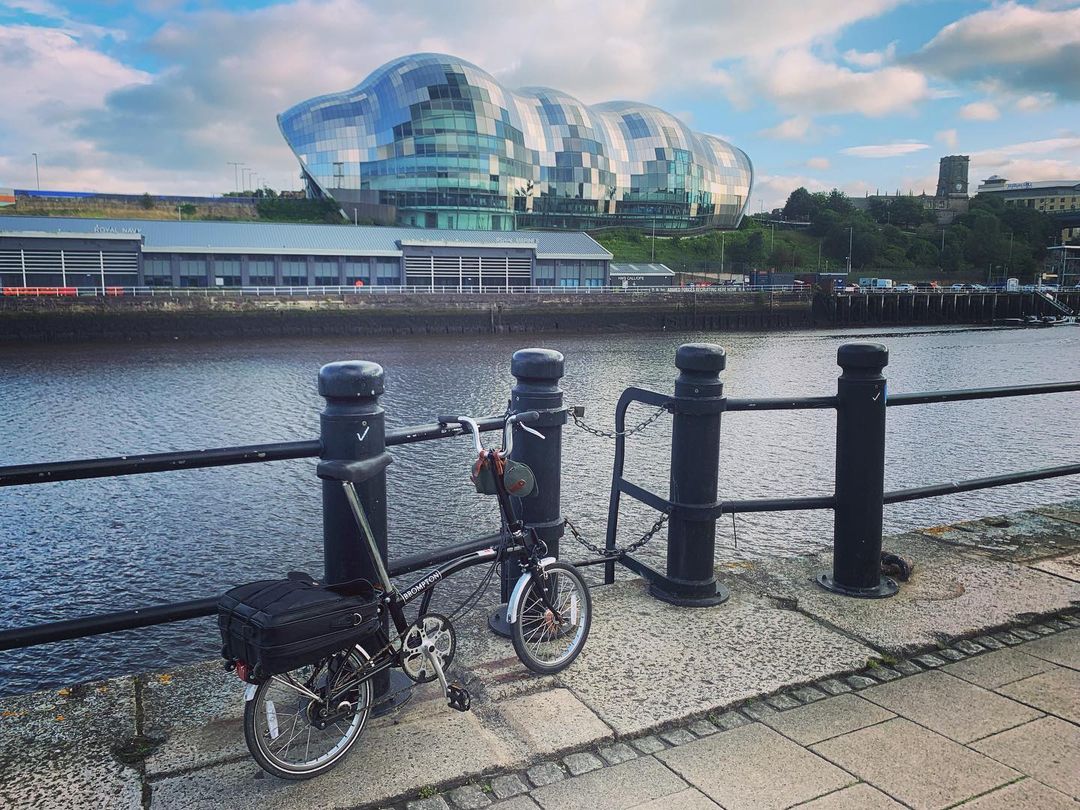 Comments: Überzeugendes Design und gutes Finish. Qualität konnte nicht geprüft werden, da wegen der Farbgebung - Farbe entsprach m. E. nicht der Darstellung im Angebot - die Tasche leider zurückging.
Review Date: August 10, 2020
Review Country: Germany
Review Helpful: 6 people
Product Image: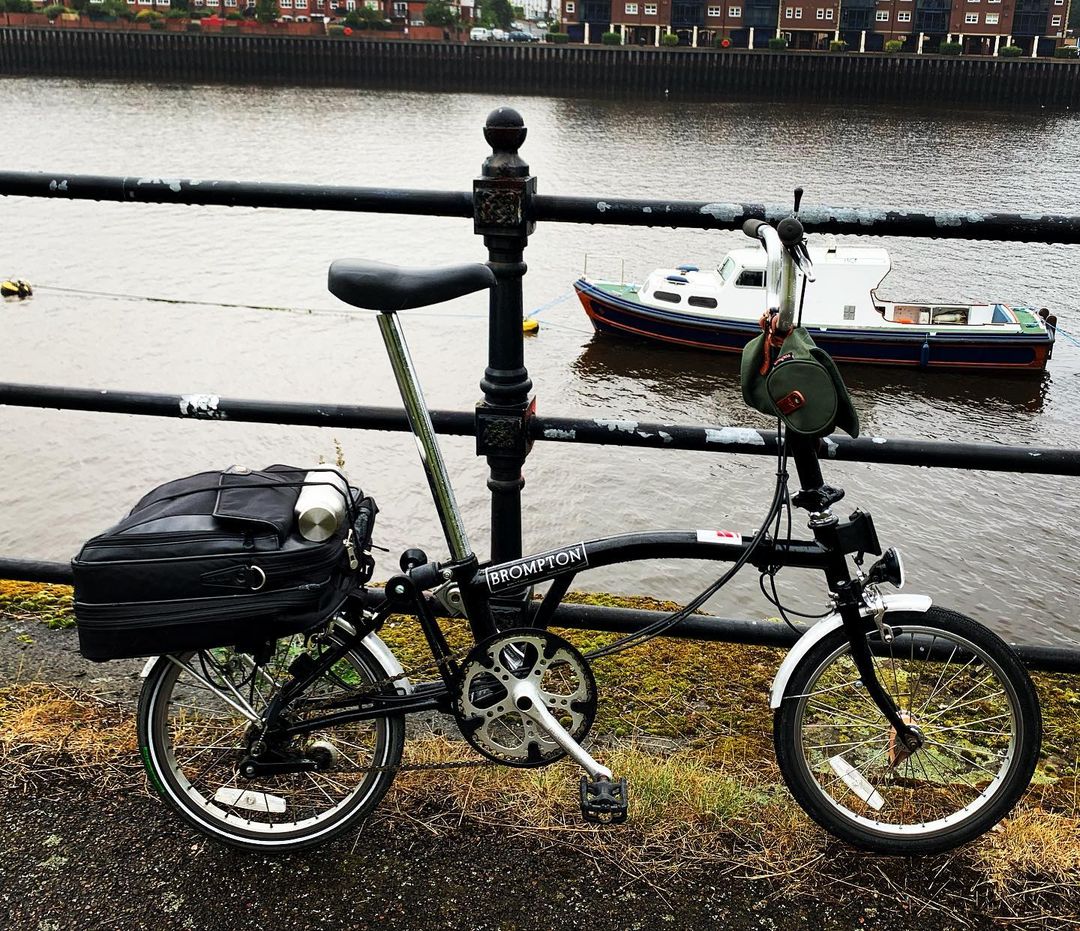 Comments: El material y la manufactura están muy bien, solo le haría falta otro anclaje a la bici en el tubo de dirección, para evitar que se mueva en el sentido vertical.
Review Date: February 7, 2022
Review Country: Mexico
Review Helpful: 5 people
Product Image: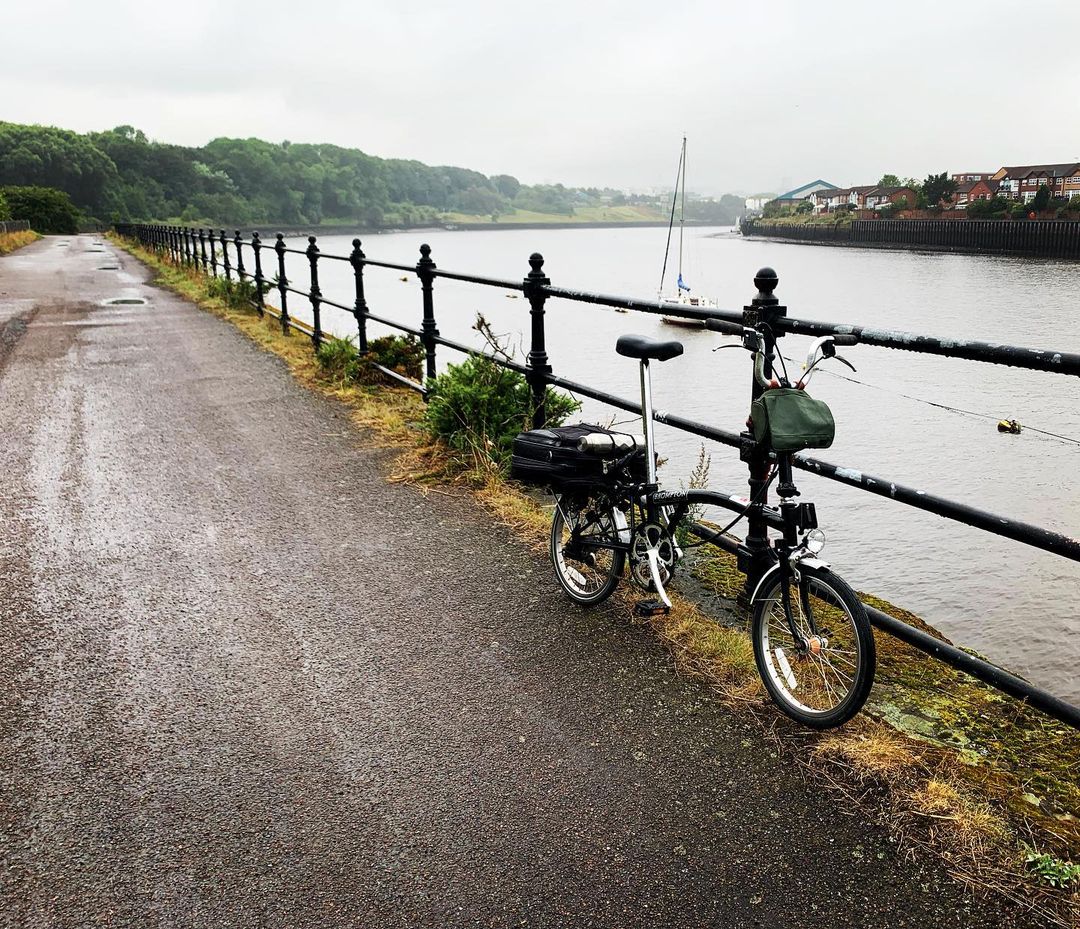 Comments: Astuccio robusto e ben fatto.
Review Date:February 6, 2021
Review Country: Italy
Review Helpful: 5 people
Product Image: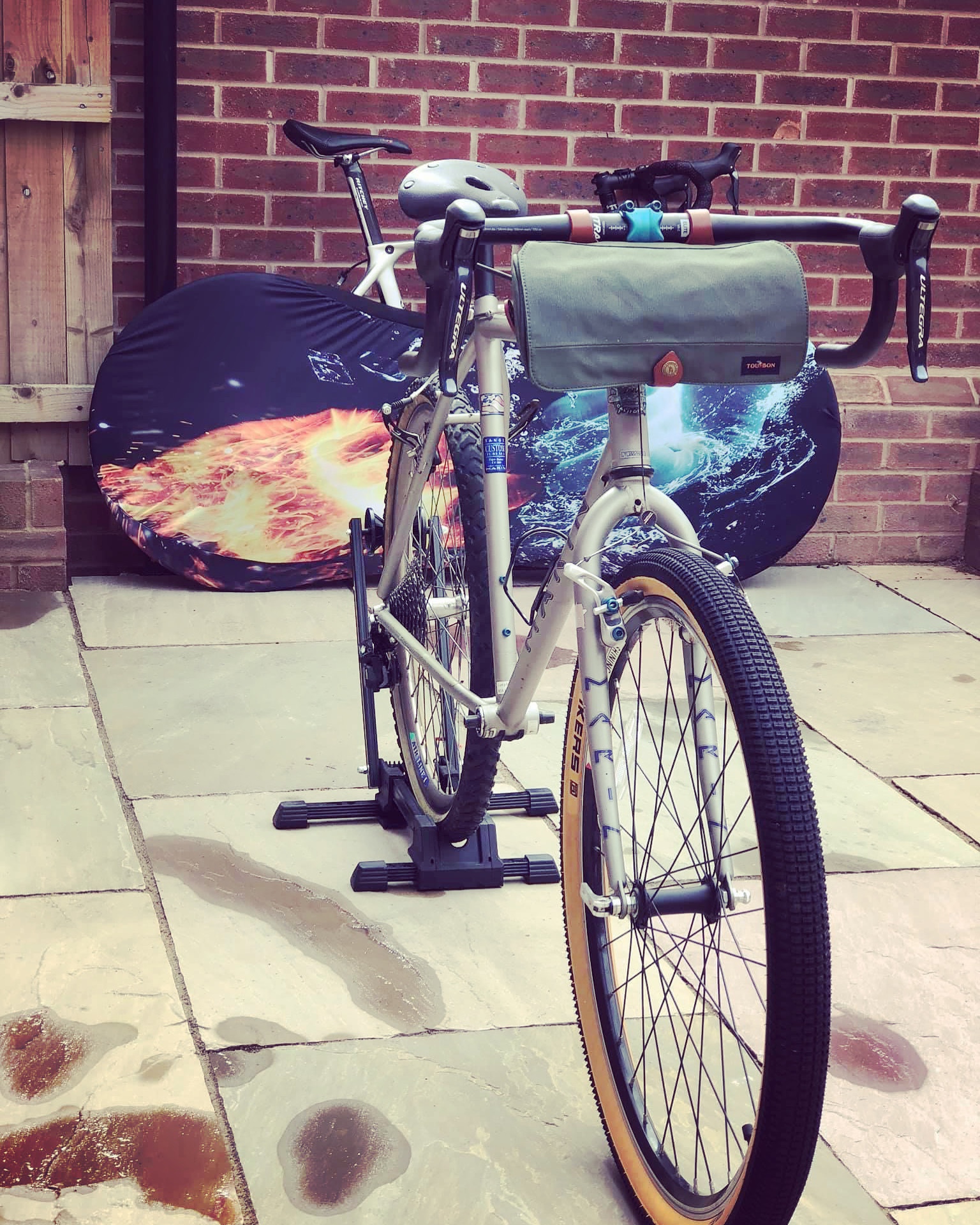 Comments: Great bag, looks good on top of a thin bike rack. No issues.
Review Date: September 9, 2019
Review Country: United States
Review Helpful: 4 people
Product Image: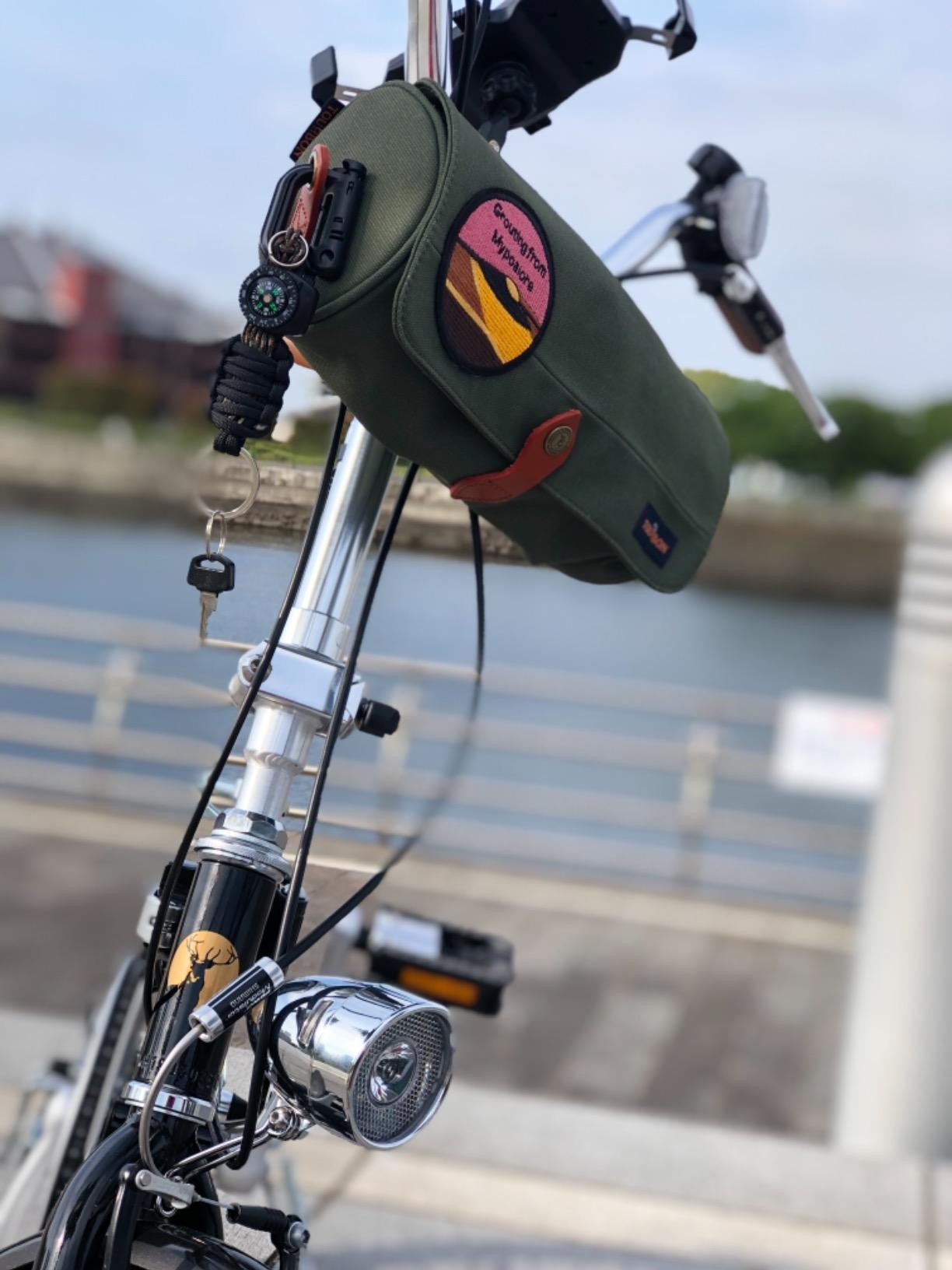 Comments: Molto bello
Review Date: April 1, 2022
Review Country: Italy
Review Helpful: 3 people
Product Image: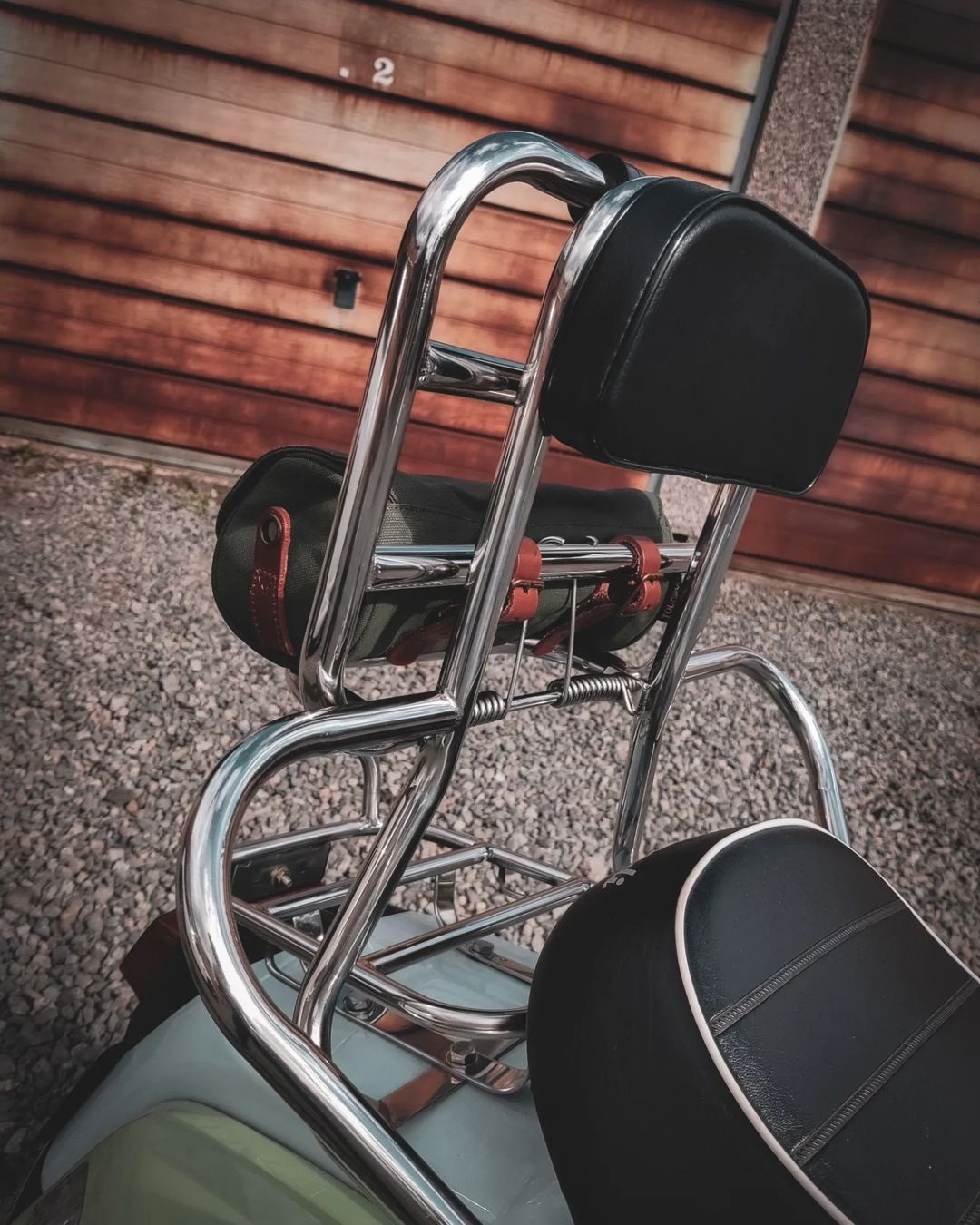 Comments:Incluye correa para llevar al hombro. Diseño retro
Review Date: November 24, 2021
Review Country: Spain
Review Helpful: 2 people
Comment