About TOURBON Leather EDC Organizer Sheath Review
Jul 10,2023 | TOURBONSTORE
Product Name: About TOURBON Leather EDC Organizer Sheath Review
Product Image: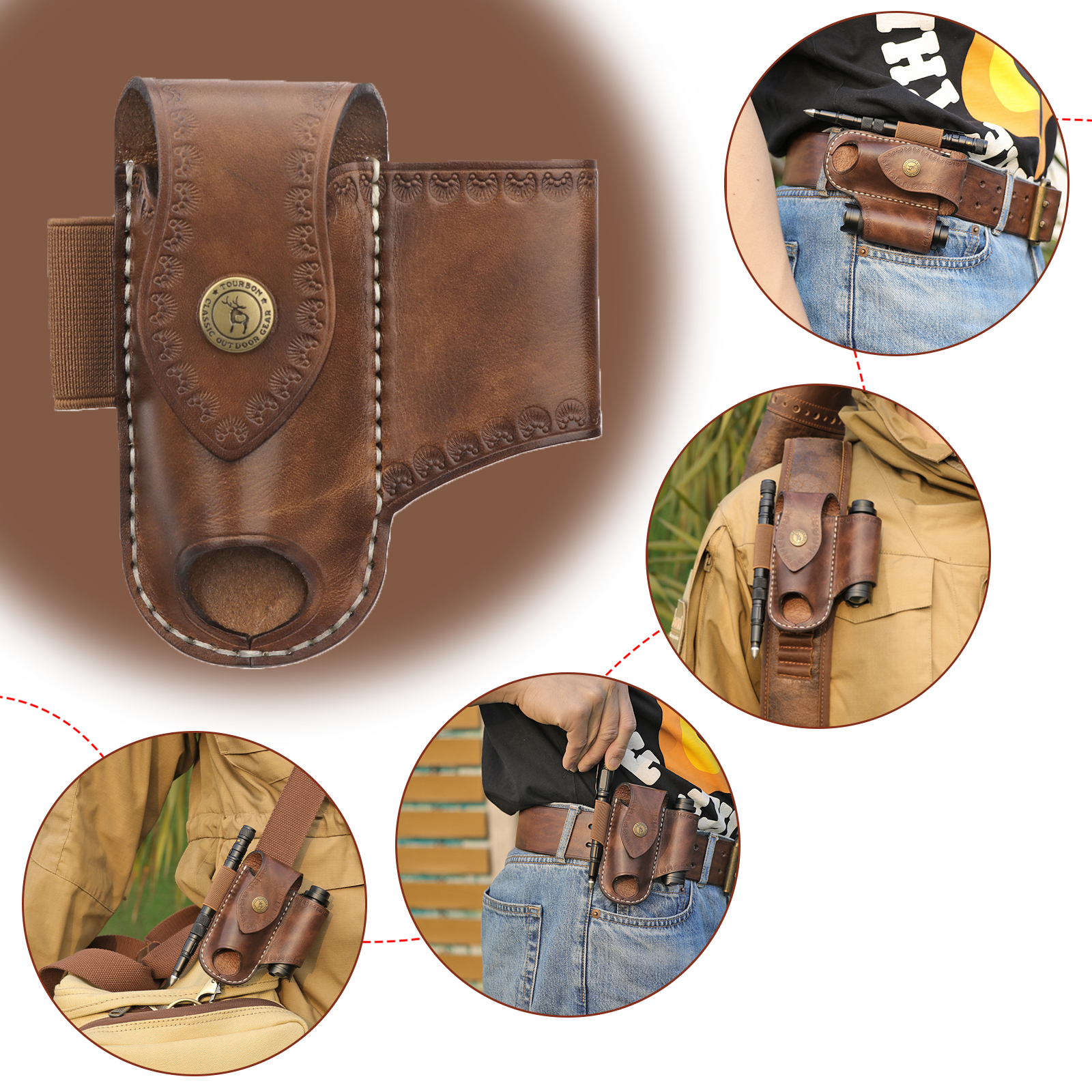 Comments:
I do irrigation work and am digging and working in trenches and muddy holes almost everyday. I've been using this holster for 6 months in pretty rough conditions with no complaints. Clip on the back is sturdy and never falls off when kneeling granted I'm 155lb and 6ft so not a big guy. Leather is high quality and the stitching is sturdy and tuff. Would definitely buy again just wish they had different options on the leather stamping and style. I love this holster and wear it everyday. No matter work or play.
Review Date: June 12, 2023
Review Country: USA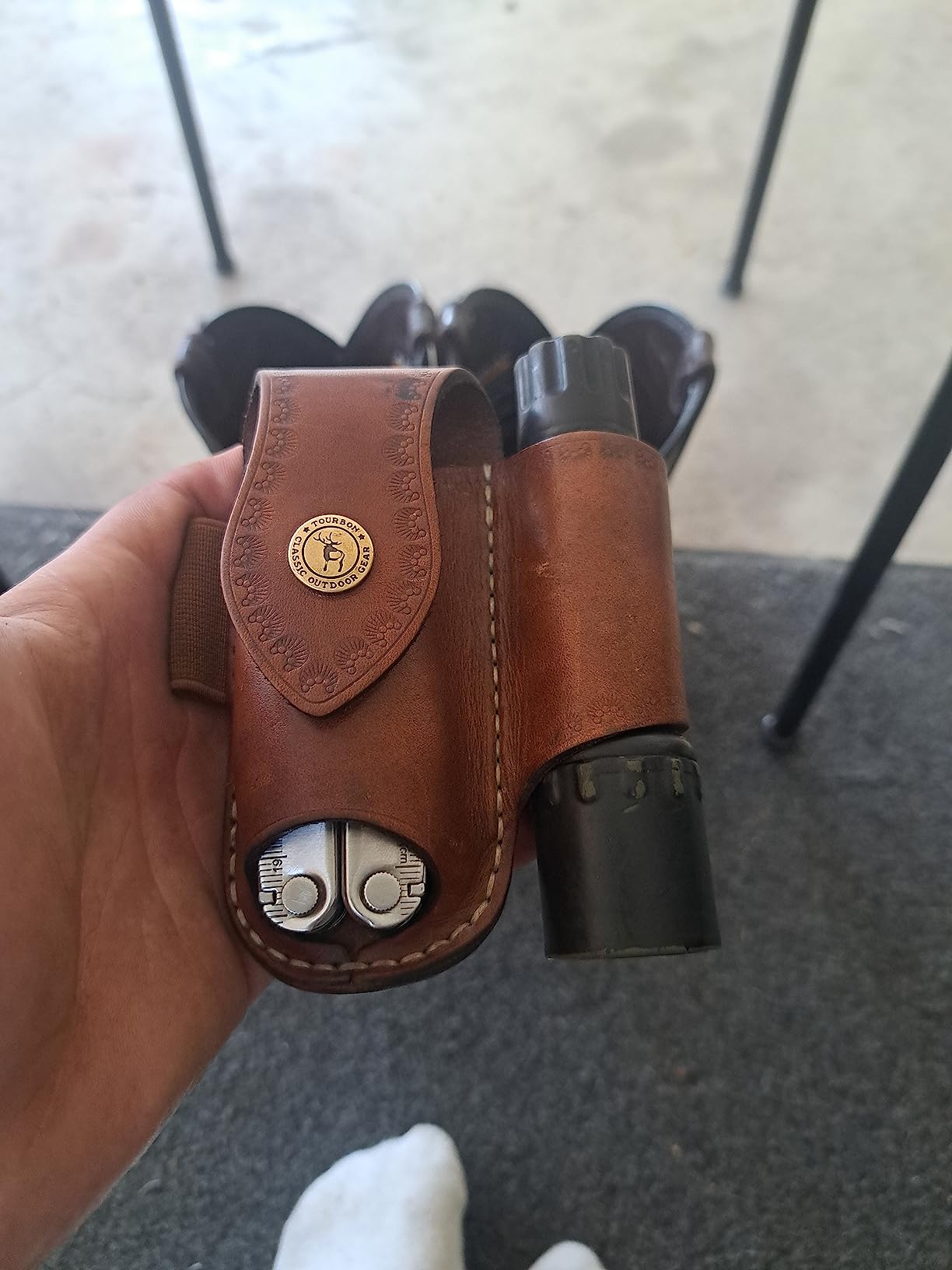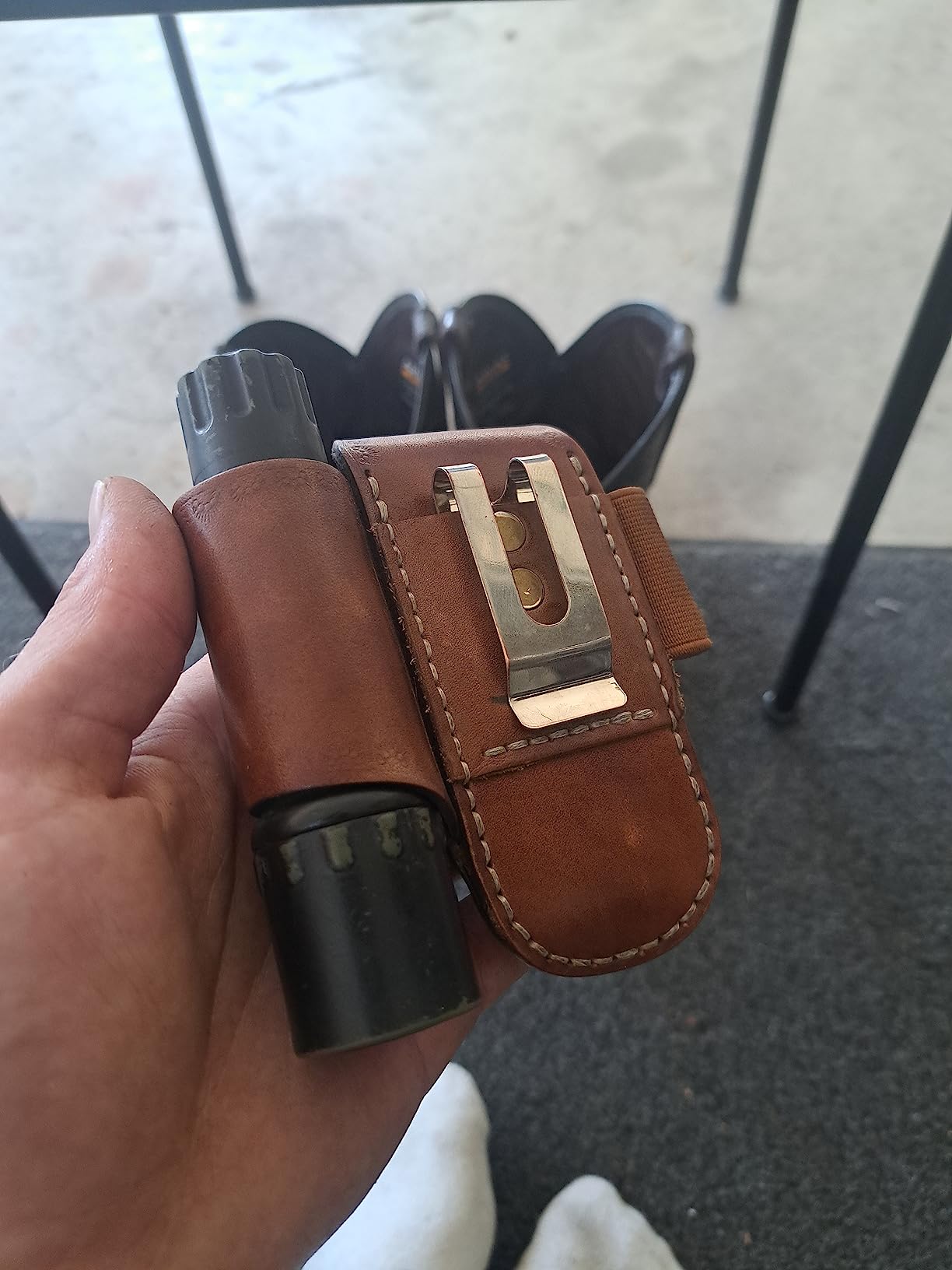 Comments:
Works well, good leather work.

Two dislikes:

1. The metal belt clip slides right up and off the belt when I bump anything. I work on a ship, so I bump stuff all the time. A wide leather loop would be a significant upgrade, and keep my tools from bouncing down ladderwells.

2. Personal preference: I will never use the pen holder, because those stretch fabrics tend to last a year or less, and then look weird and all stretched out. I think that was an odd addition to long lasting, quality leather work.

If TOURBON made the exact product, with a leather loop and no pen holder, I would give it five stars and gladly pay double the price or more.
Review Date: January 10, 2023
Review Country: United States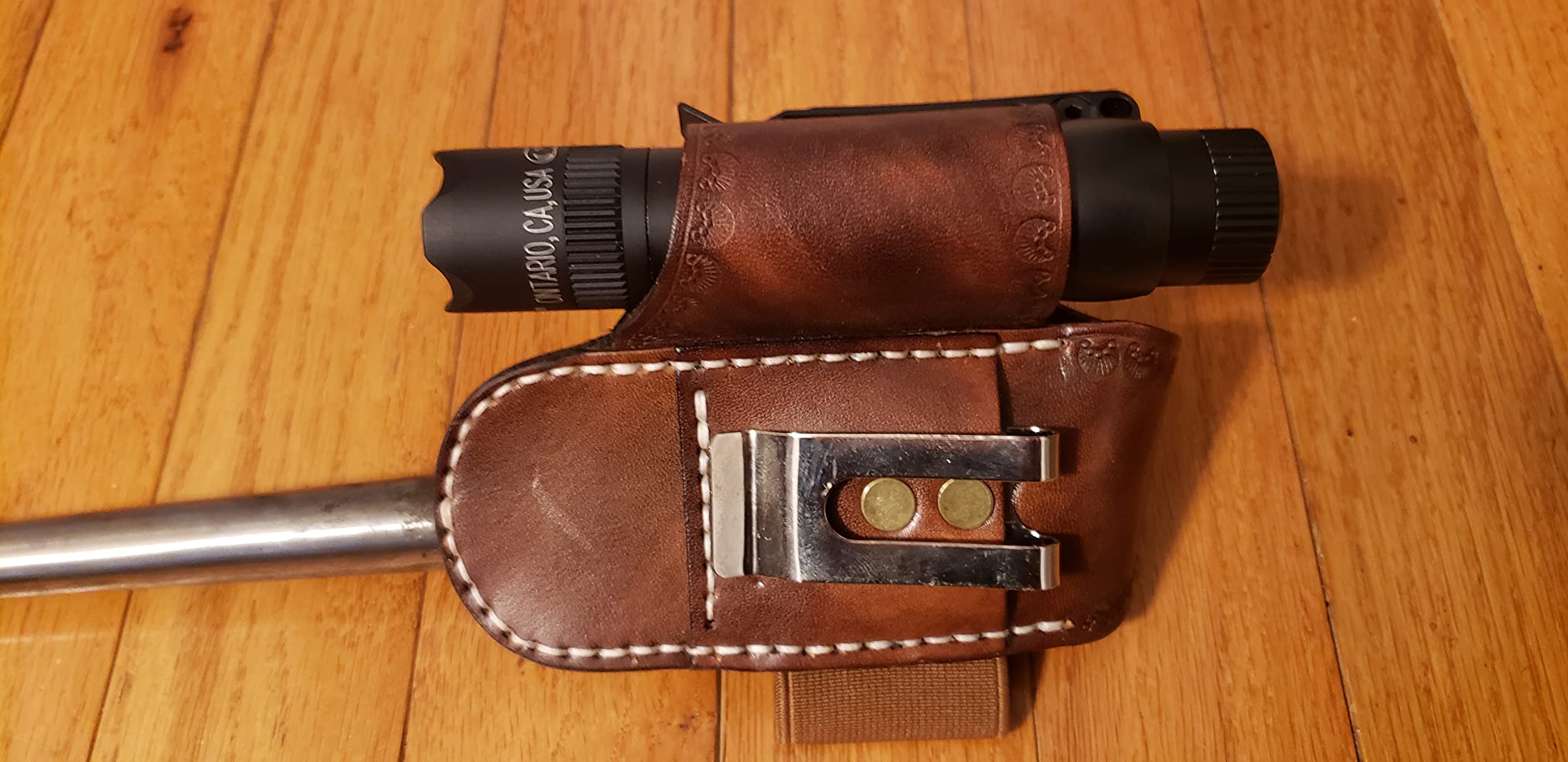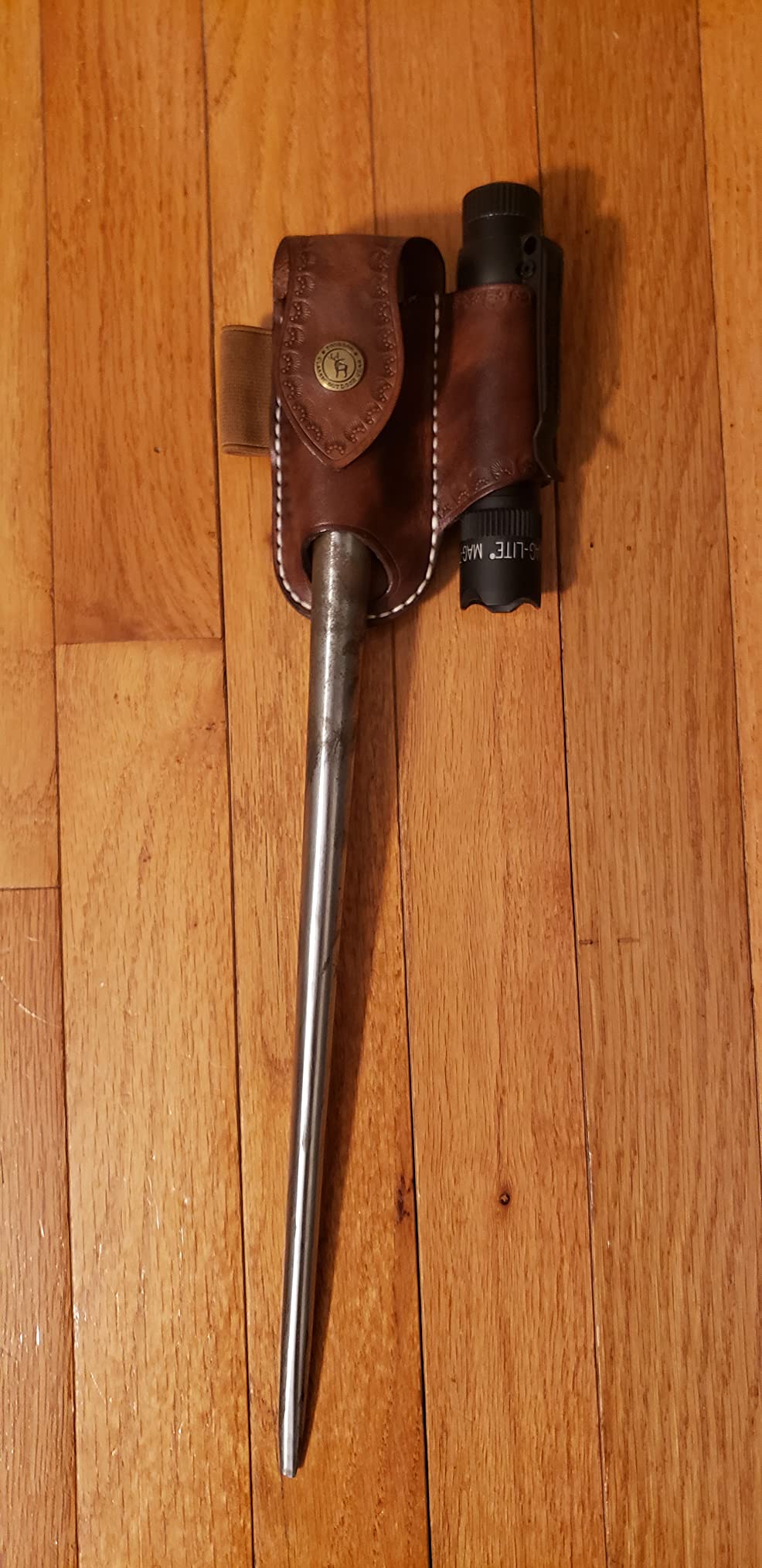 Comments:
A beautiful crafted item with top quality thick leather. It also has a pattern embossed around the edges. I love this style. I've had plenty of people asking me about it. I also like the belt clip as you don't have to thread your belt through. Just clip on/off. A great purchase for my EDC.
Review Date: 27 November 2022
Review Country: United Kingdom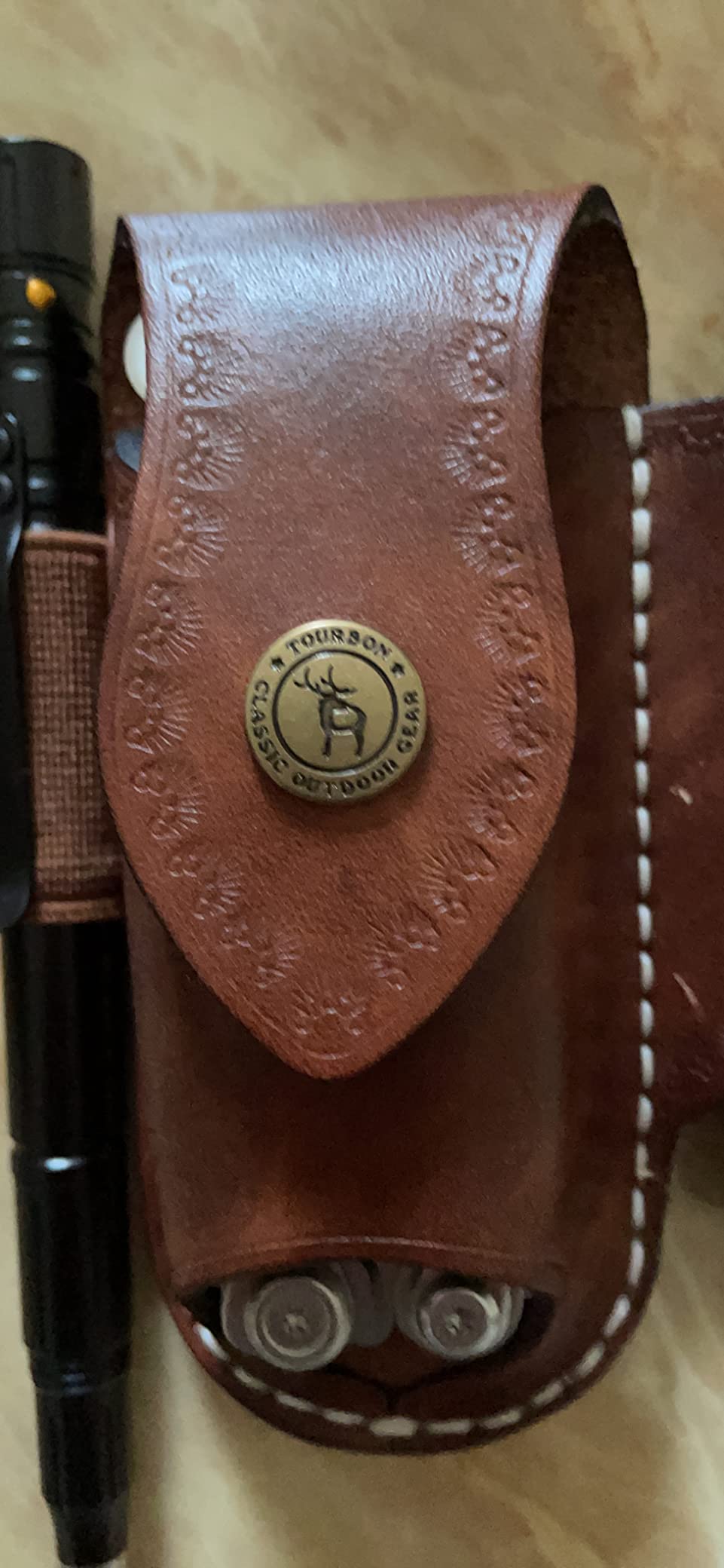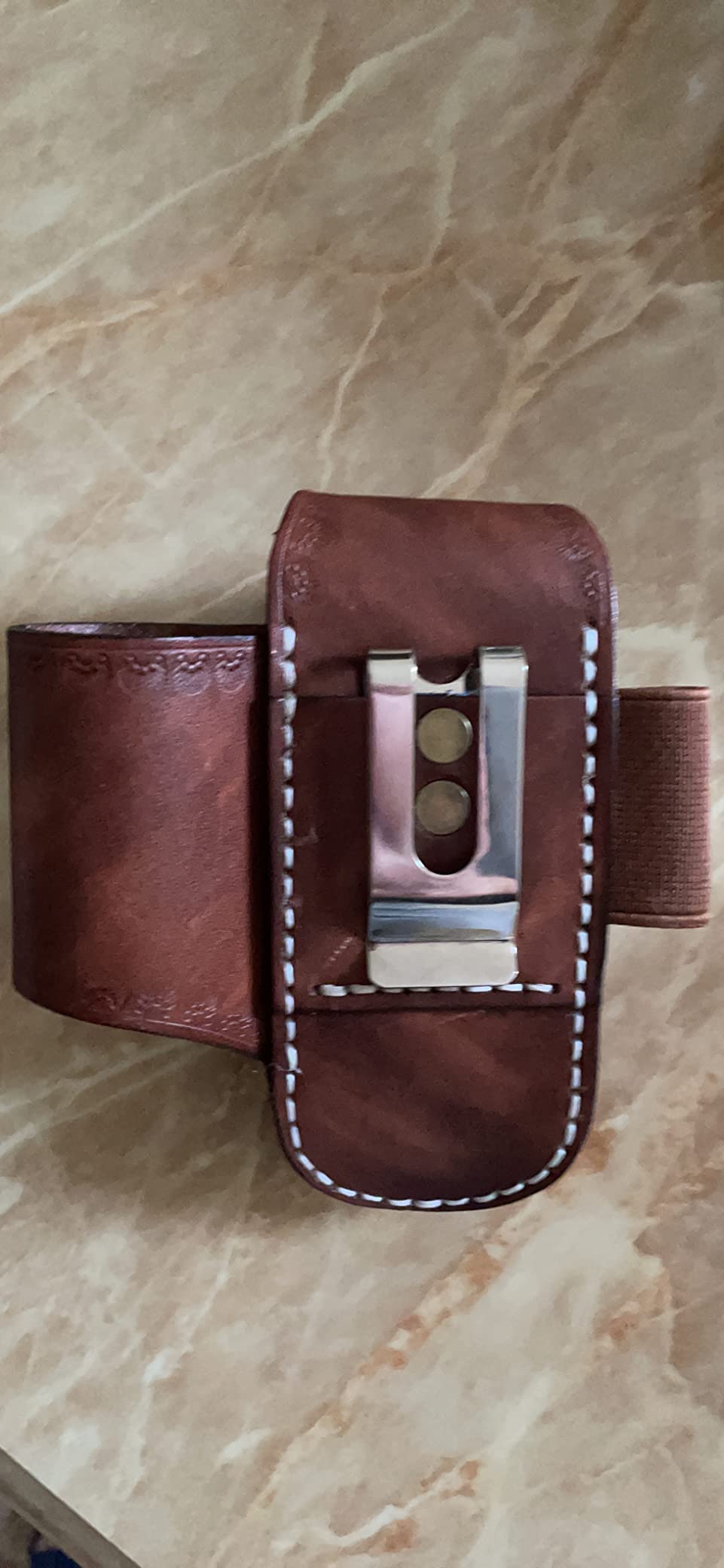 Comment