About Tourbon Bike Water Bottle Holder People Also Ask
Aug 26,2022 | TOURBONSTORE
Product Name: TOURBON Canvas and Leather Bicycle Water Bottle Cup Holder Wine Carrier
Product Image: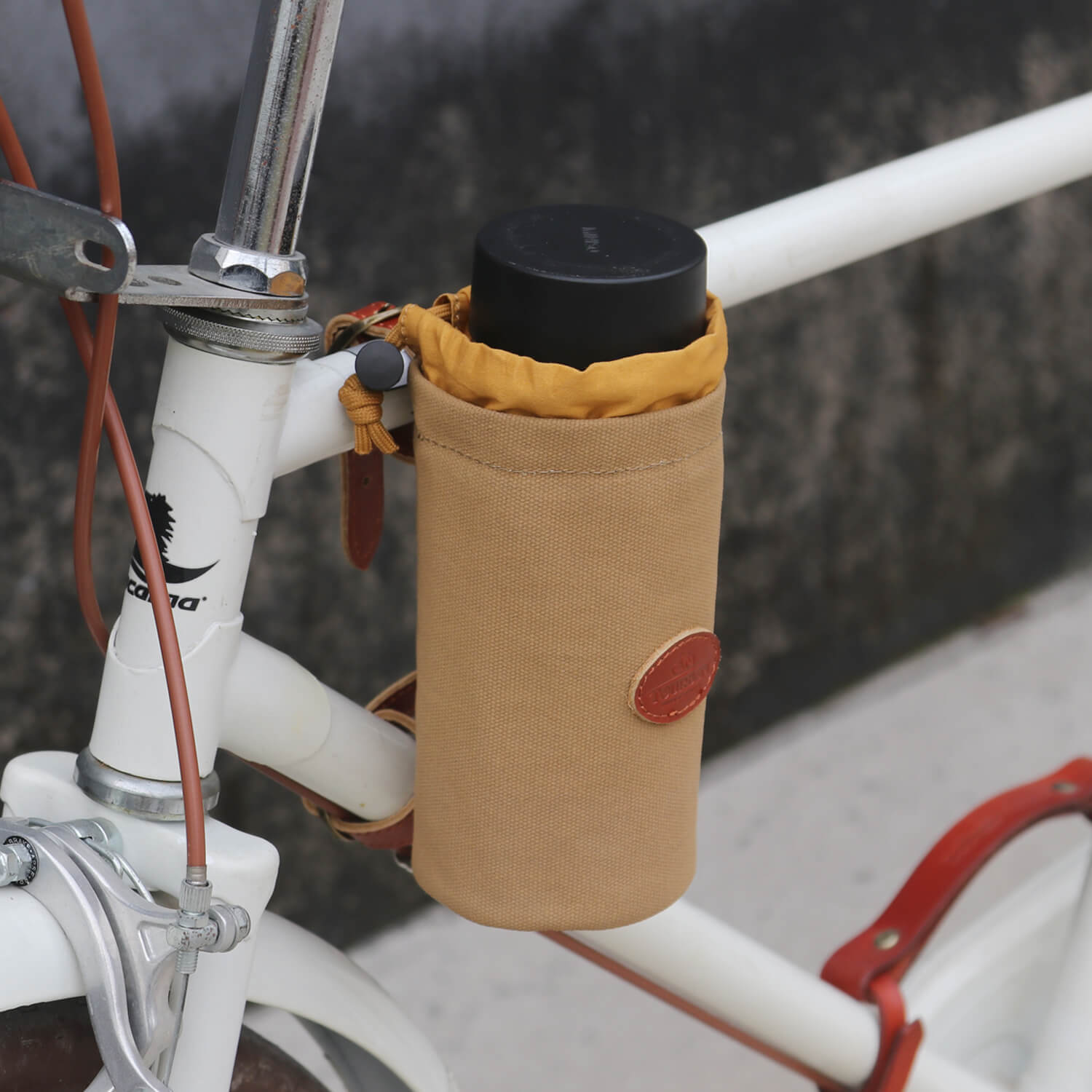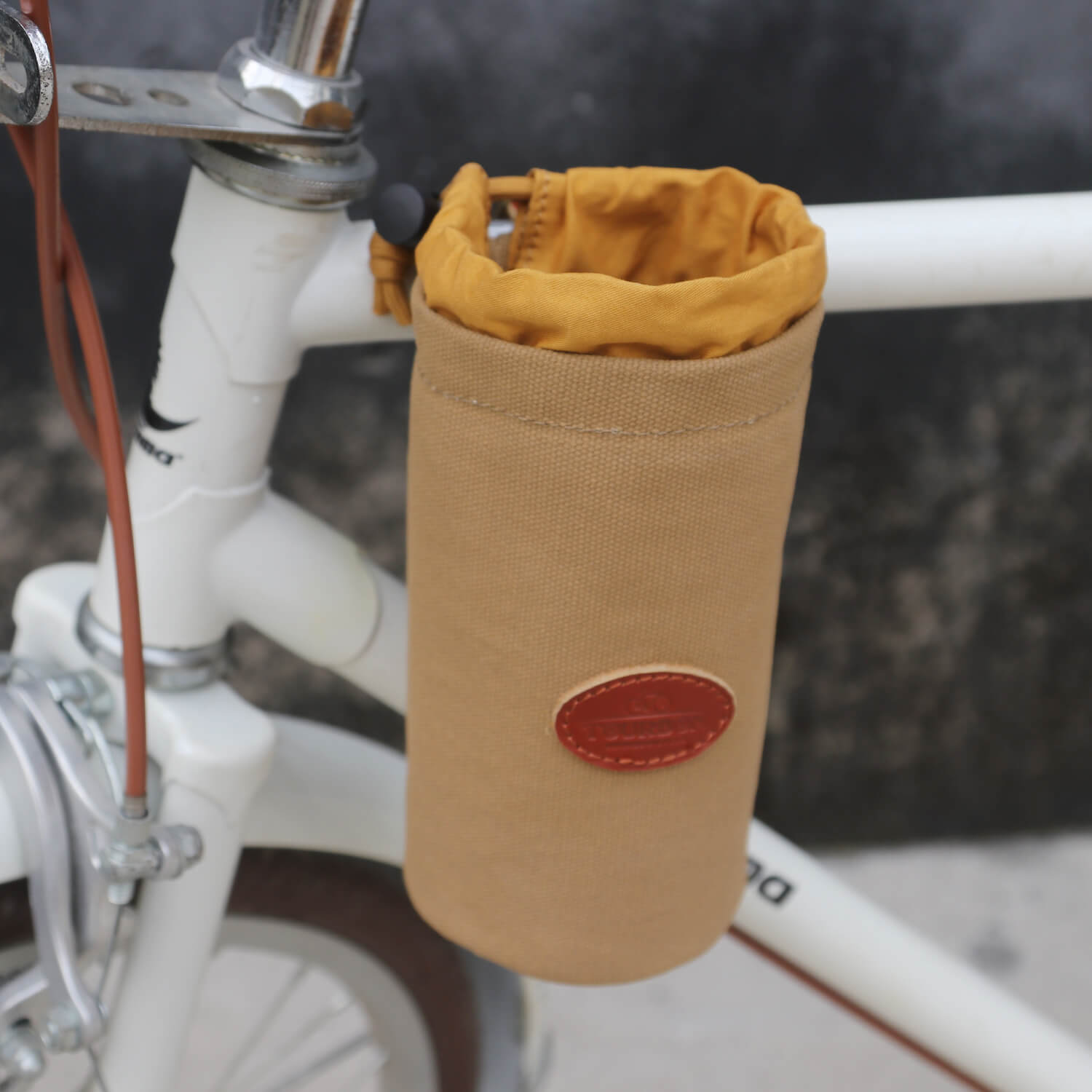 Question:Can you fit a flask of tea in this?
Answer: Hello, this canvas bottle holder pouch can hold water bottle, wine bottle, coffee cup or phone, earphone wire etc.
By tourbon
Answer: Hi, it's a little narrow, around 7cm.
By A. Chahardehi
Question: I have a takeya 24oz water bottle that measures 3.2" wide by 10" long. Is the 2.9" width strict or can i squish my 3.2 wide bottle in there?
Answer:No ,that can not fit 3.2 wide water bottle .Only fit less than 2.9"
By Tourbon_Safari
Question: If I place an order, how long does it take to ship to the US?
Answer: It depends, due to the current epidemic situation around 10 days
By Karen
Tourbon Bike Cup Holder is made of quality canvas and genuine leather. Water bottle can carry a coffee cup soda or water bottle in the holder. It also can hold the cell phone.


Comment