About TOURBON Bicycle Handlebar Bag Top Tube Pouch People Also Ask
Aug 15,2022 | TOURBONSTORE
Product Name: TOURBON Bike Handlebar Bag Top Tube Pouch
Product Image: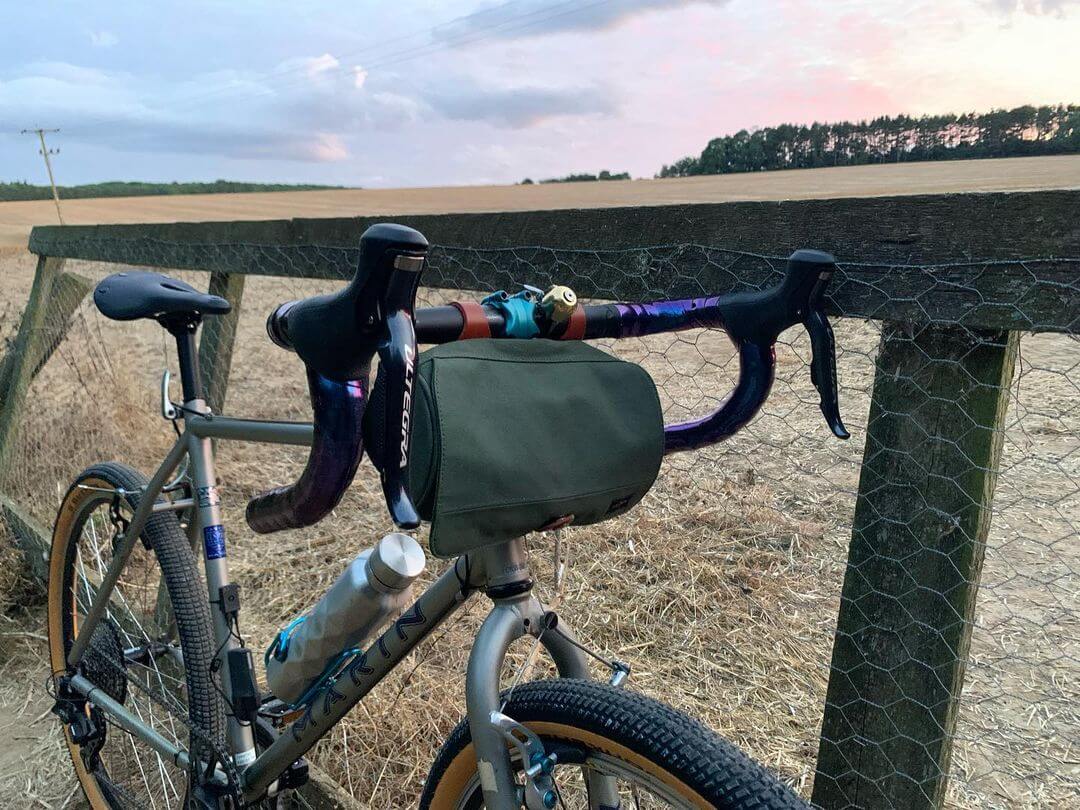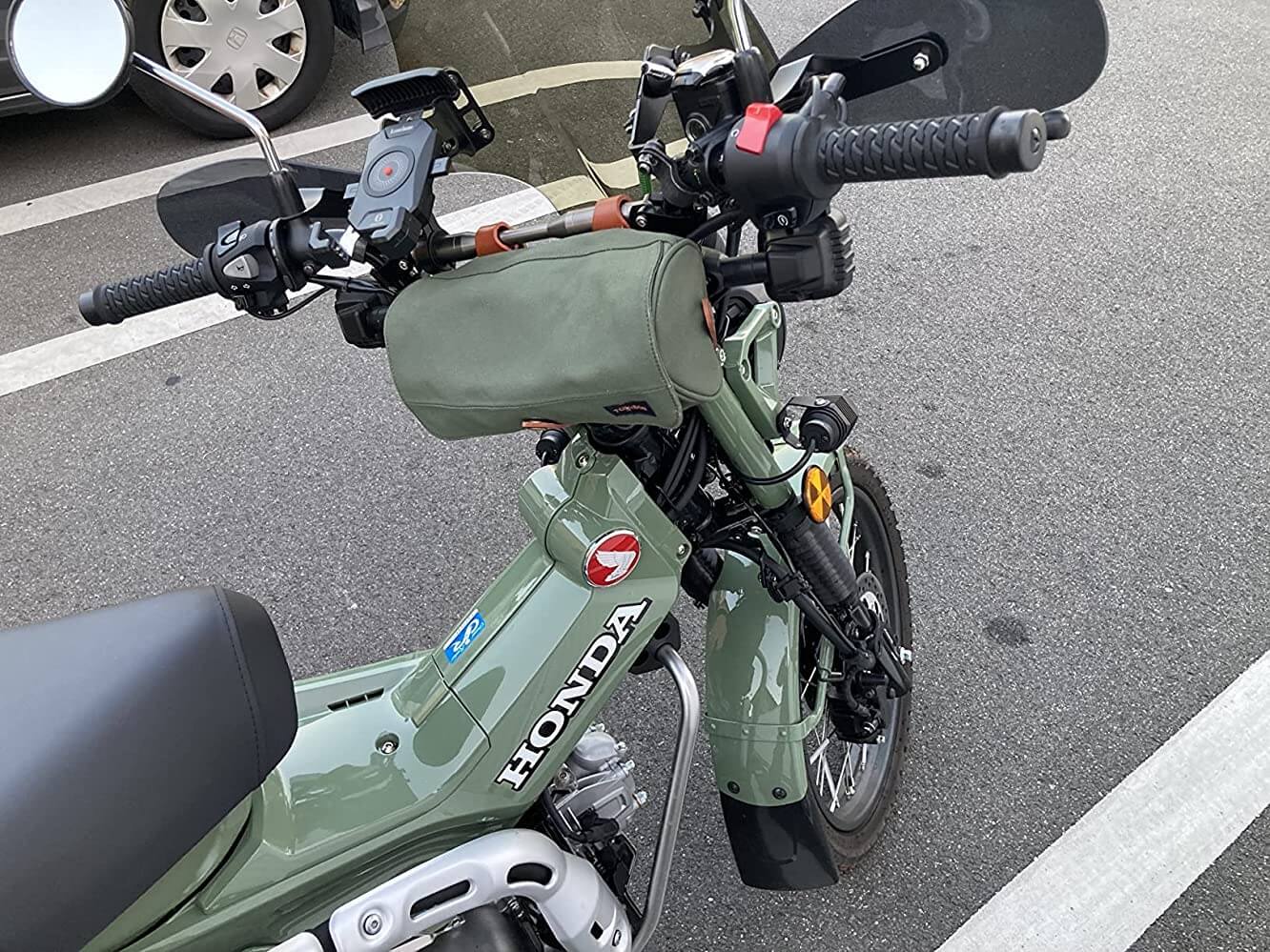 Question: Can you please tell me what's the volume
Answer: There's a diagram on one of the pictures, showing that the bag measures 13cm by 27cm.
By timothy l sawyer
Question: The bag doesn't appear to have a 3rd tie on the bottom to keep it from bouncing. Is this correct?
Answer: No. The second video shows all sides of the bag.
By KD
Answer:It doesn't but it never has bounced although I ride a road bike. Might bounce with a mountain bike.
By Ama
Answer: It does not have a 3rd tie
By T
Answer: No third tie.
By Barbara L
Answer: No, just two
By Louis A. Hernandez
Question: Where does it made from.
Answer: It made from China
By Elina
Answer: China, I don't know why it is a matter where does it made from,but bike handle bags are made of high quality waxed canvas.
By Tourbon
If you like this bicycle handlebar bag, please click here to know more.
Comment