About TOURBON 100% Handmade Sewing Round Small Coin Purse People Also Ask
May 09,2022 | TOURBONSTORE
Product Image: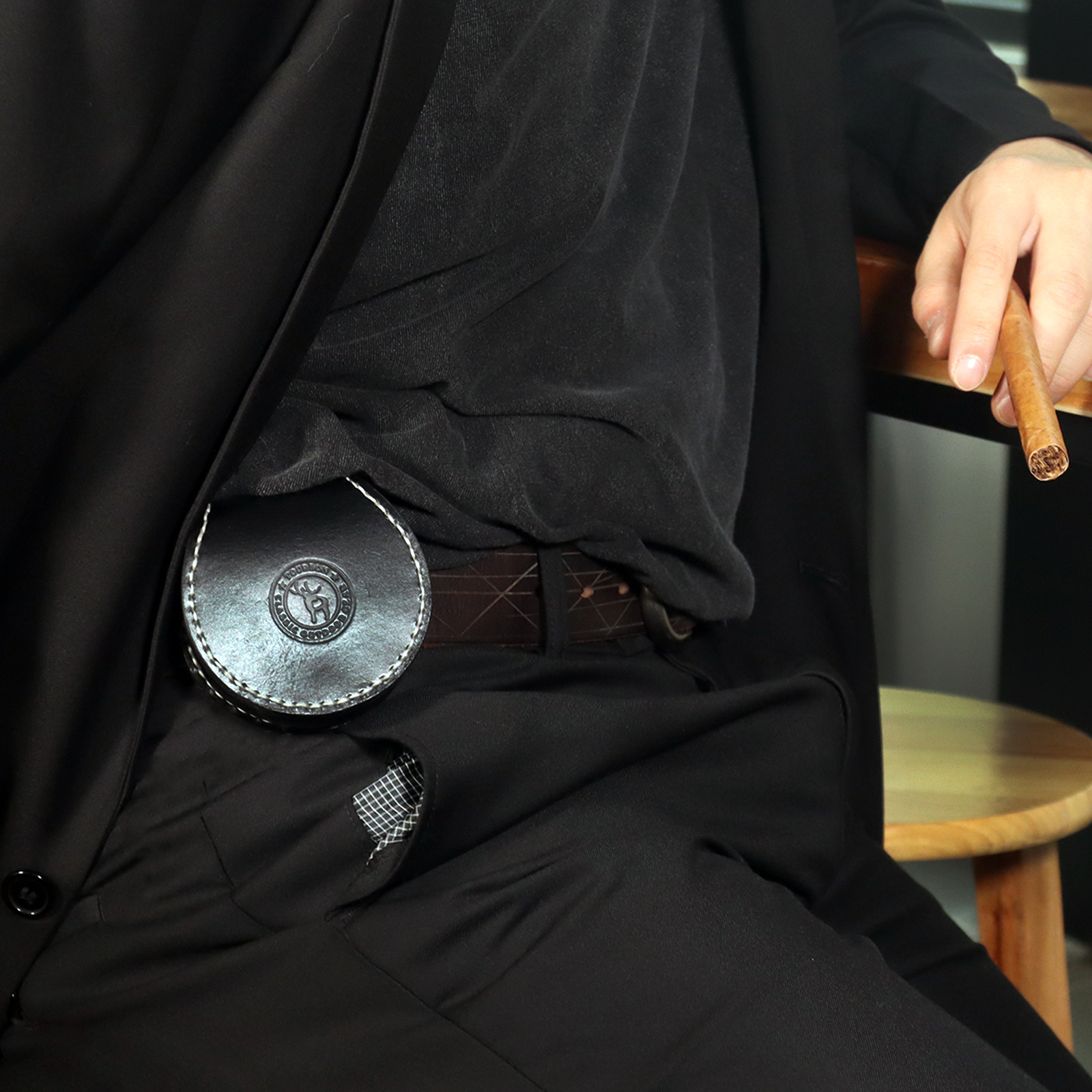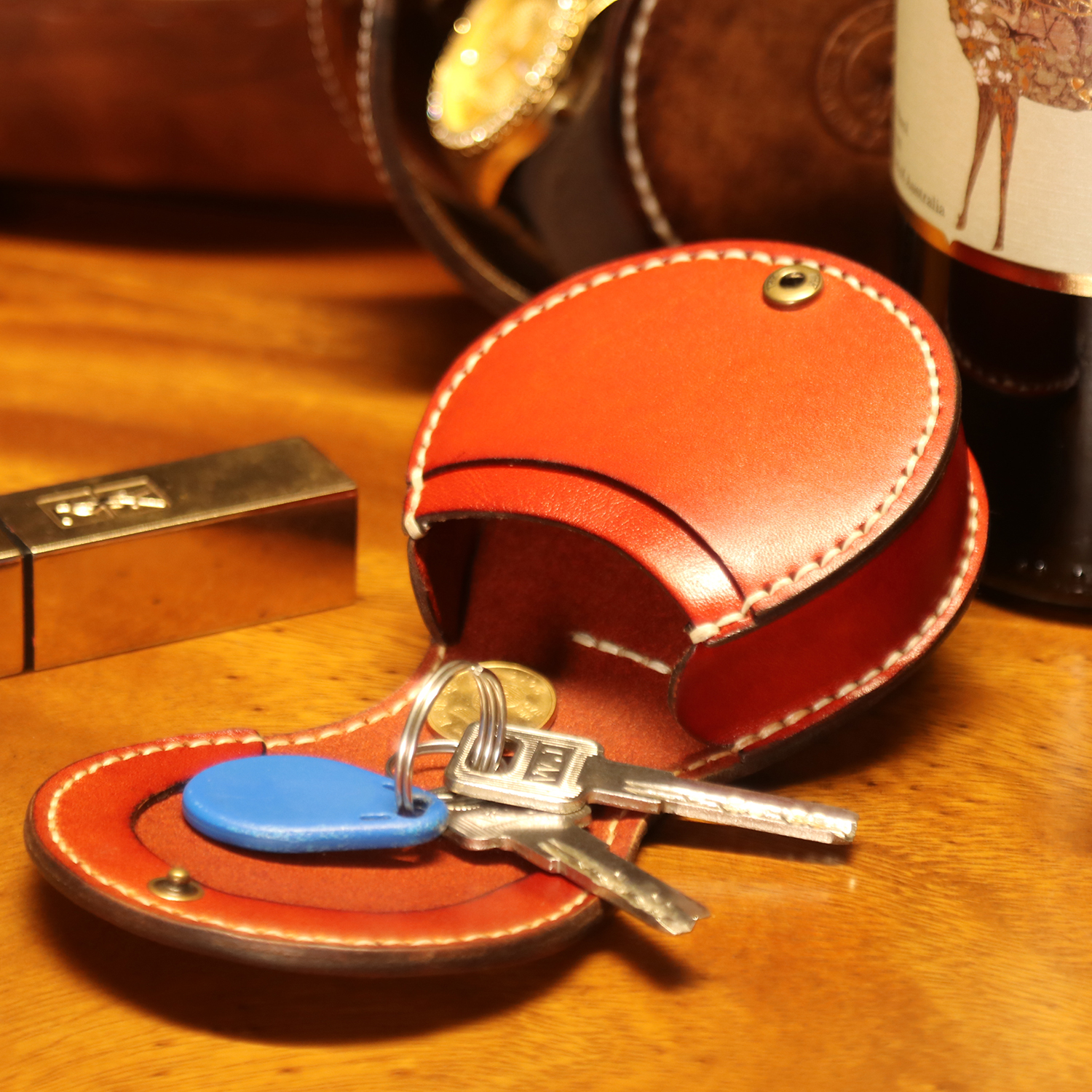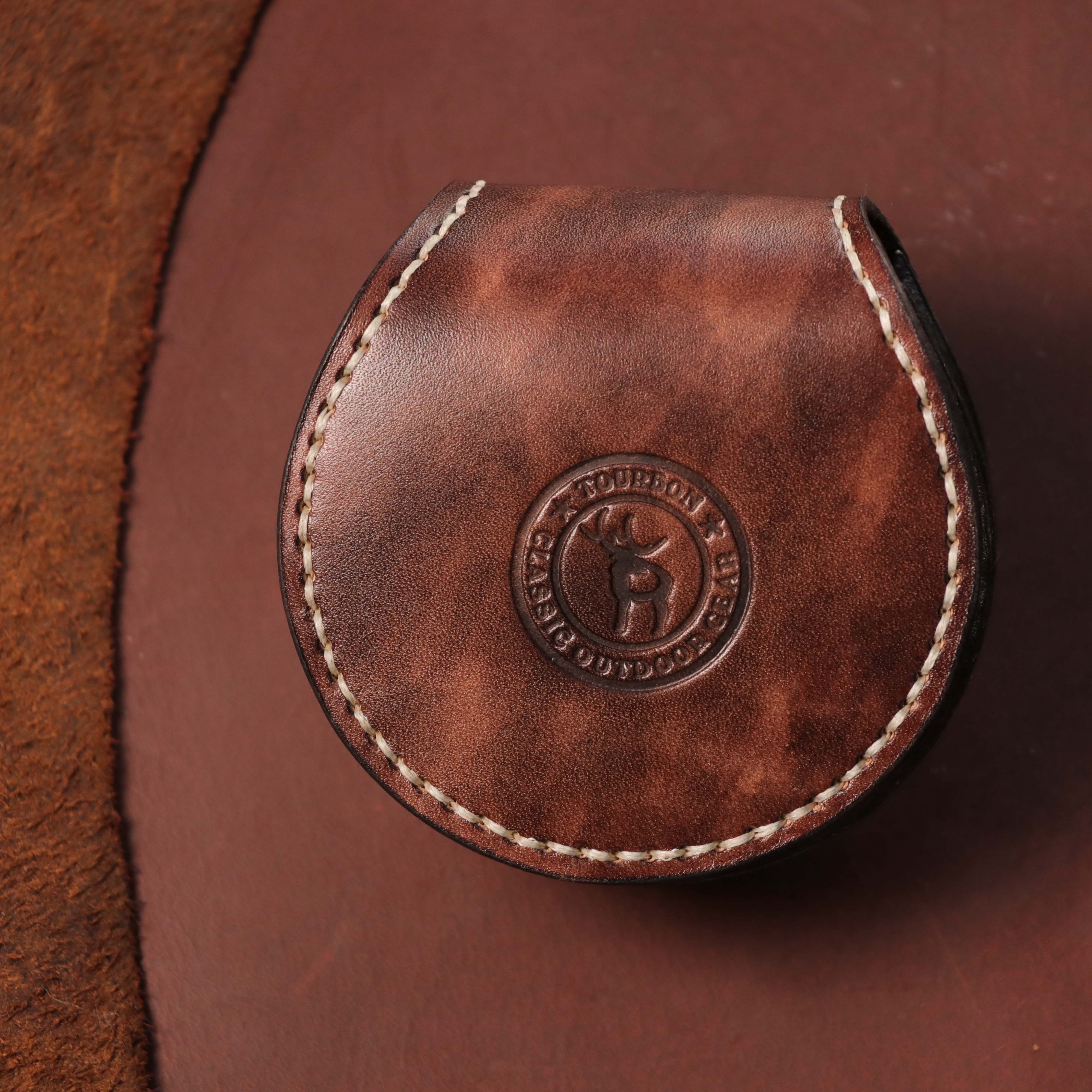 Question:Dos it cam in black leathet
Answer:No ,this coin purse in brown leather as the photo shows
By Tourbon_Store SELLER
Question:What are the internal pocket size dimensions?
Answer:looks to be 3" wide by 2 1/2" deep
By Debbie Thuma
Question:What is the top opening? I'm looking for a watch case that requires 52mm?
Answer:The opening narrows to 2 inches wide at the top. I make 52mm out to be 2.05 inches. I would recommend something with a wider mouth.
By Nolan V.
It measures 2.4 inches
By Debbie Thuma
Question:Where is this made?
Answer:The Tourbon company is located in Guangzhou City, Southern China. It was established in 1998. I purchased this item for my 12 year old grandson. It is a beautifully made item. I have a feeling he will have it for a long long time. Hope this helps.
By Texas Grandmom
Not sure where it's made but it's still in great shape after 5 years of daily use
By Liz
Question:Will this support a 2.5 inch belt?
Answer:I think it can not support a 2.5 inch belt.
By Tourbon_Store SELLER
No sorry 2 inch would be the largest
By cynthia page
If you want more thie product,please clink here.
Comment