About Double Bike grocery Pannier Bag for Rear Rack People Also Ask
Aug 09,2022 | TOURBONSTORE
Product Name: TOURBON Waterproof Canvas Bicycle Bike Rear Seat Carrier Bag Cycling Double Panniers Bag Pack
Product Image: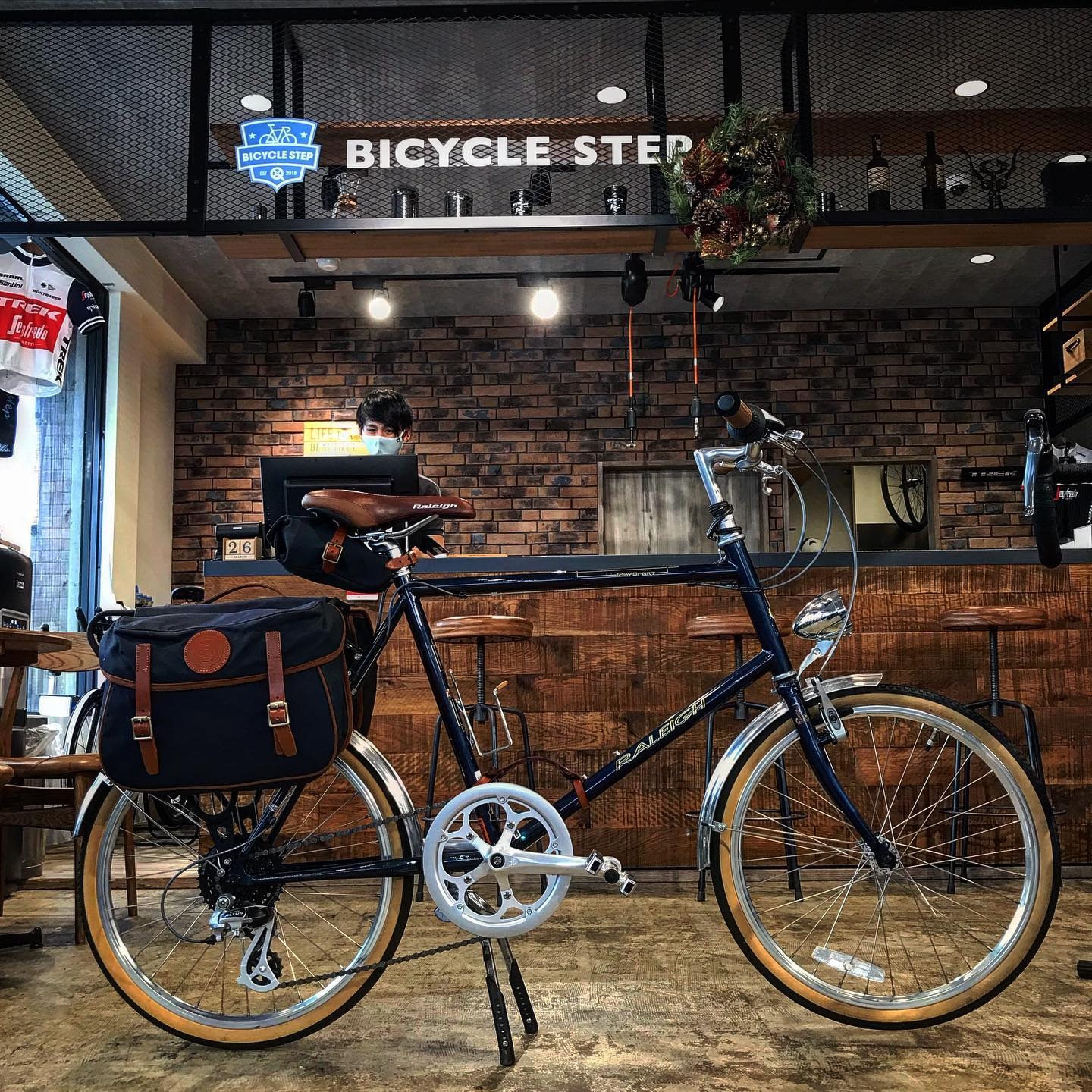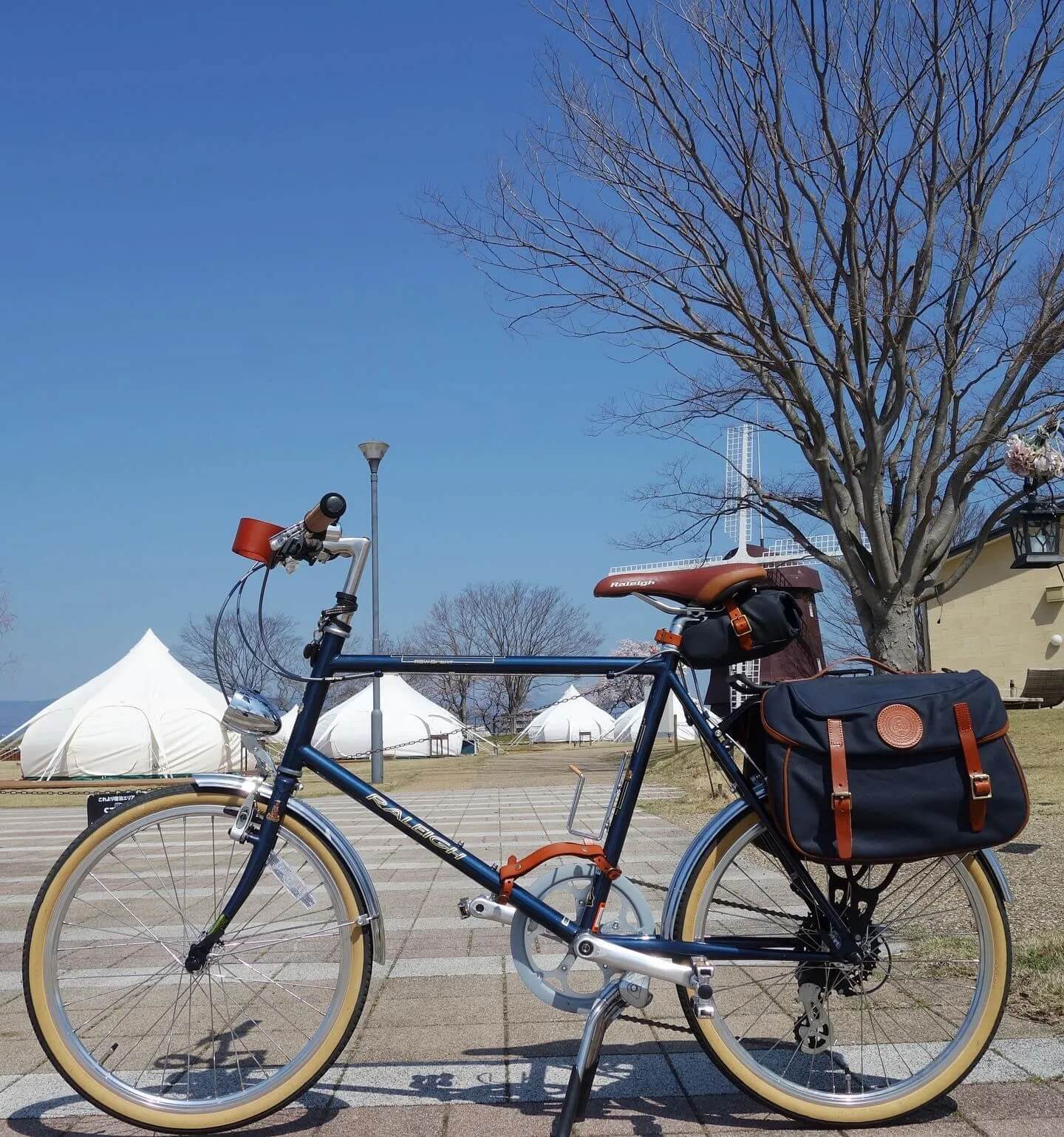 Question: Does it have an interior pocket?
Answer:Both side compartment inside has a small laptop sleeve that can hold your laptop about 10 inches.
By Tourbon
Question: Will these snaps fit a Volt Yukon 750 Rear rack?
Answer:Yes, there are four snap close straps on the inside of the bag.
By Constancio Soto
Question: Does the "khaki(can't roll up)" version have ridgid reinforcement in the bags so that they hold their shape and stay out of spokes?
Answer: Yes, my bg has held its shape through an entire year of daily use in the rain and snow.
By Constancio Soto
Question: approximately how big diameter will the snap faster accommodate ? Looks fairly small on the video
Answer: I use it on a rack that is about 1/4" round. There is still ample room. It's not as small as it looks.
By richard fuhrman
Question: Are the bags pictured the grocery ones?s?
Answer: They are a decent size. I think they would hold a plastic grocery bag in each pouch.
By stephanie q
Question: Will these fit a rad mini with the rad rack?
Answer: Hi do not know what rad is yet this item has 4 snaps underside top that fits standard bike rack and 2 snaps each side vertical opposite sides of tire.Hope that helps.
By Walter M.
Answer: Yes but be warned. The way they attach doesn't keep the bags very secure. They are low quality and the color is not anything like what it seems.
By KiraKarla
Question: How many fastenings does it have for the pannier rack? I need it to be well secured to my pannier rack and not sliding around.
Answer: The bags have four clips for fixing to the top of the rack and one on each of the bags to clip to the side bars.
Mine has been very secure and stable.
By V. Dower
Answer: It has three fastenings on each bag, two at the top, one further down. My bags don't move at all when cycling, they're very secure
By M P
Question: Do the two bags separate?
Answer: The two bags for this double pannier is not separted. They are joined together. Sorry for the late reply. Thanks.
By Tourbon
Answer: No they are joined by a piece of canvas in the middle.
By Jess
Question: How wide is the material between the bags?
Answer: There are two seams which are 120mm apart, and this matches the width of my rack fine, the popper straps that clip round the rack tubes are stitched underneath to these seams. However there is an additional 20mm each side to reach the bag tops, for me all works fine, the popper straps are not too easy so best to leave the bag on the bike Very well made bit of kit, well pleased.
By Richard M
Answer: Certainly wide enough to sit across a bicycle rear rack.
By B w
Question: Where are these made?
Answer: I cannot see a a makers mark on bag, but I think it came from China
By Jessy
Question: can you fit a 15inch MacBook in them?
Answer: Sorry, this double pannier bag is not fit for 15inch MacBook, thanks.
By Tourbon
Answer: Just tried with a 15 inch MSI laptop and it does not fit.
By Jess
Answer: Yes. It fits.
By Janice
Question:Do they have any inner pockets?
Answer: Yes, this double pannier bag have inner pockets. Thanks.
By Tourbon
Answer: Yes but not a deep one. Enough to fit a laptop
By G. Urun
Answer: Each bag has two compartments , one would hold lap top .
By wendy
Comment
Back to About Product People Also Ask.